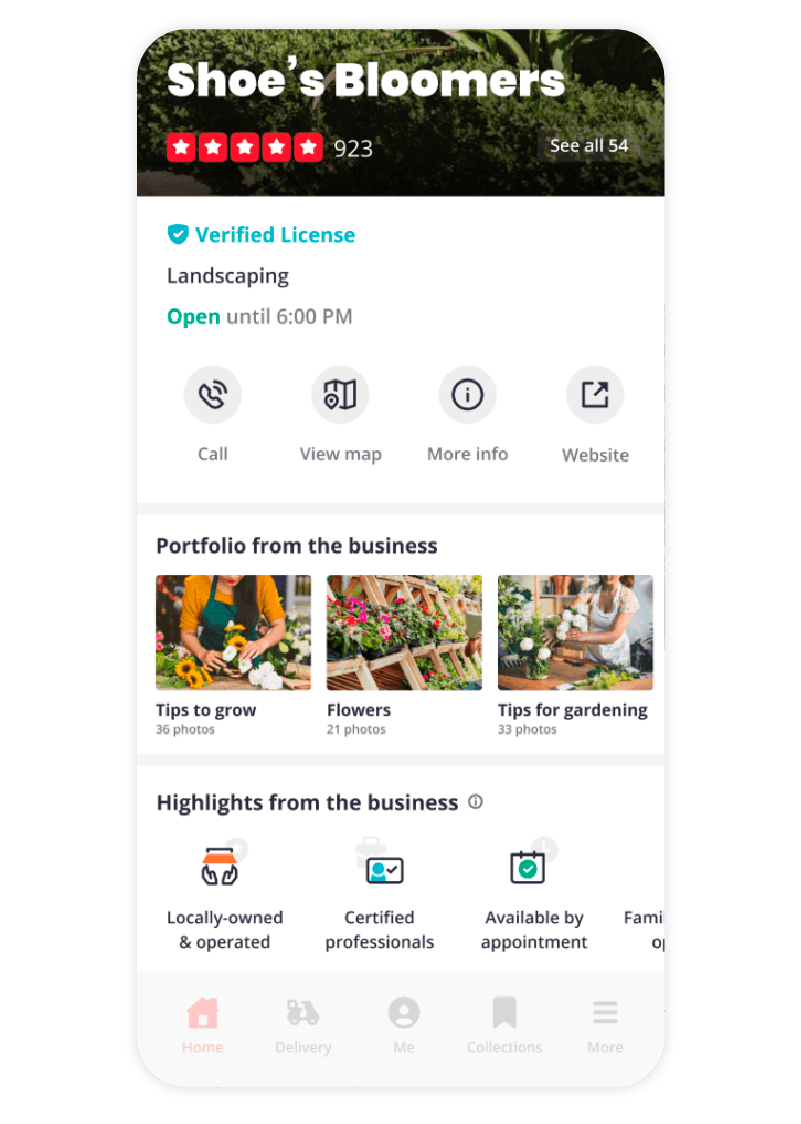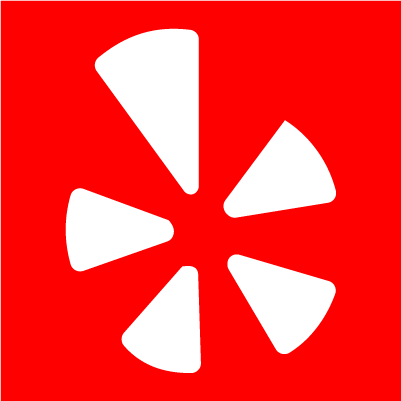 Yelp

:
trusted by consumers everywhere

.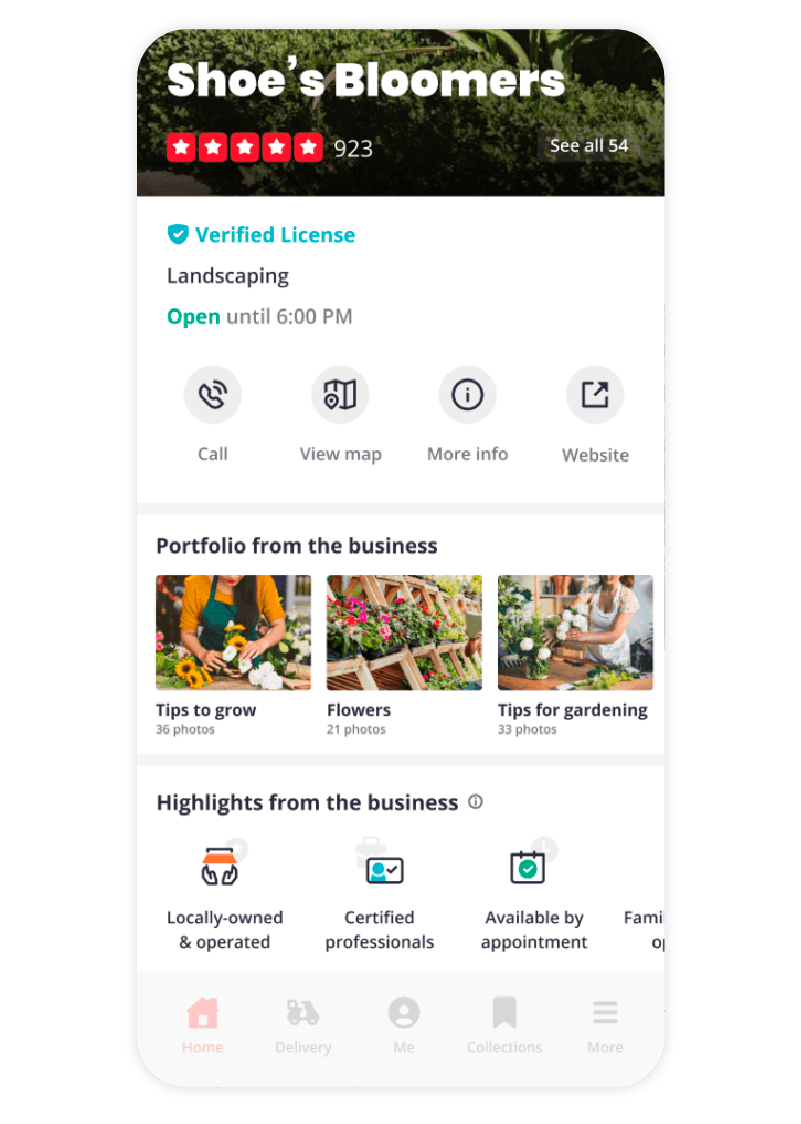 What is Yelp

?
Yelp is a local search powerhouse that serves 7.3 million unique visitors per month. From restaurants to auto repair shops, 85% of Yelp searches are unbranded (e.g. plumber near me, not Joe's Plumbing), giving you a golden opportunity to reach 3x more customers who are looking for businesses like yours. 
Who should be listed on Yelp

?
Every type of shop under the sun can list their locations on this catch-all directory. And since 97% of users make a purchase within a week of finding a business, you're missing out on tons of potential purchases if you skip out on Yelp!
Business Description

.
Win hearts and minds right off the bat with a compelling business description. Tell customers what you're all about, what your location has to offer, and why you're a cut above the rest.
Photos

.
Draw potential customers in with some eye candy. There's no better way to flaunt your offering than with photos of your products, services, storefront, and staff – just make sure they're excellent quality!
Special Hours

.
Don't keep people guessing! If you have modified operating hours during certain holidays – whether extended or reduced – add them to your profile so customers know when your door will be open.
Attributes

.
With a simple account sync, you can add your Google Business Profile attributes to your Yelp listings. This step will also help Google match your Yelp locations to relevant searches. PS: Ask us how we can help!
Enhanced Profile

.
When it comes to information, more is more, and Yelp has your back. Deck out your profile with features like calls-to-action, competitor ad removal, a customized photo order, a Yelp-verified license, and badges.
Claimed Listings

.
As a Yelp Enterprise partner, we have direct access to the Yelp API and can claim and update (on your behalf) your Yelp listings quickly and easily.
Launch high-impact ads

.
Want to shuffle your location to the top of the search results, or even make a cameo on a competitor's page? Cost-per-click ads can do the trick. With geo-targeting and different campaign types to choose from, CPC ads let you get hyper-specific with your audience targeting.
Ready to chat with an expert about boosting your discoverability

?
Connect with our team to learn more about our tailored services and customizable packages.