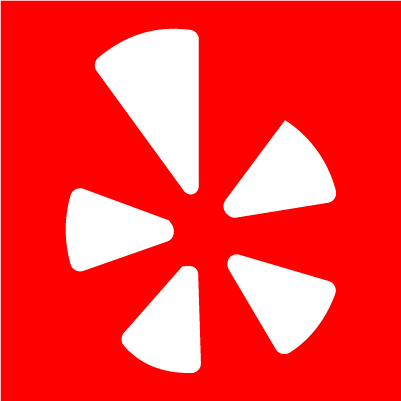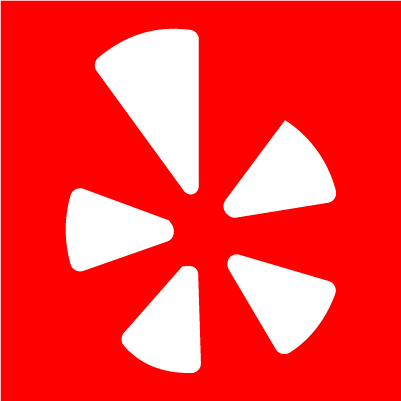 Yelp's founding mission was to help consumers discover, connect, and transact with local businesses. Today, it does exactly that for 178 million unique monthly visitors, as well as customers conducting local searches using voice assistants like Amazon Alexa and Apple Siri.
It all starts with a hello

.
Connect with our team to learn more about our tailored services and customizable packages.