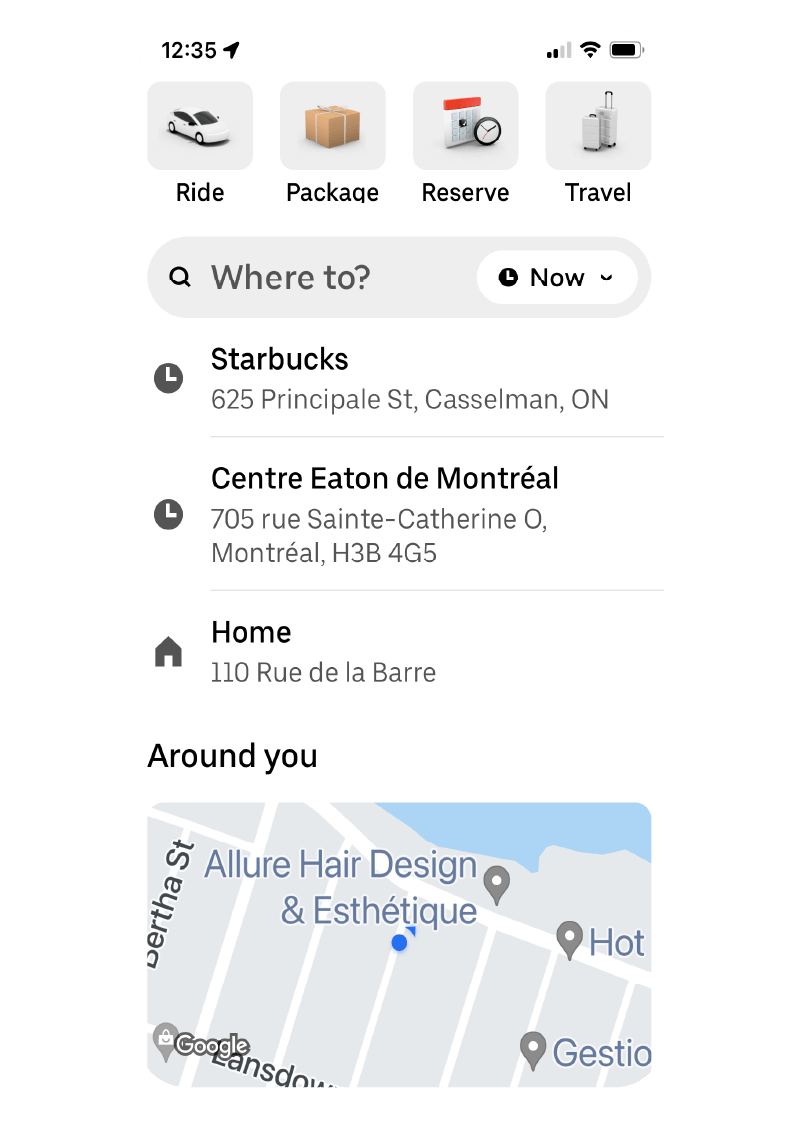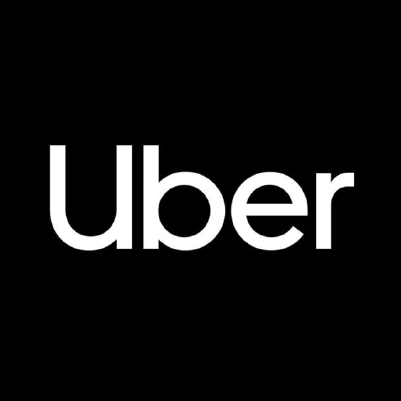 Uber

:
drive traffic straight to your locations

.
In 2010, Uber turned the taxi industry upside down. Since then, the ride-sharing and delivery app has amassed close to 100 million unique monthly users, connecting riders and hungry users to destinations around town.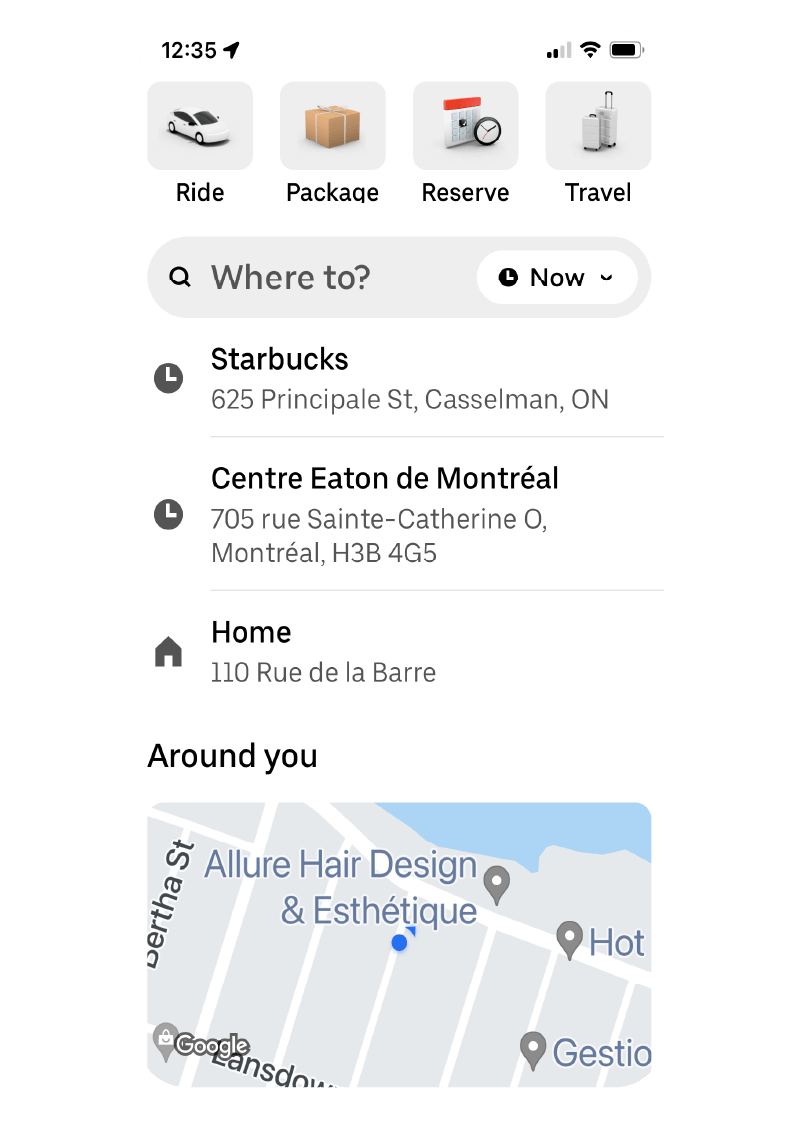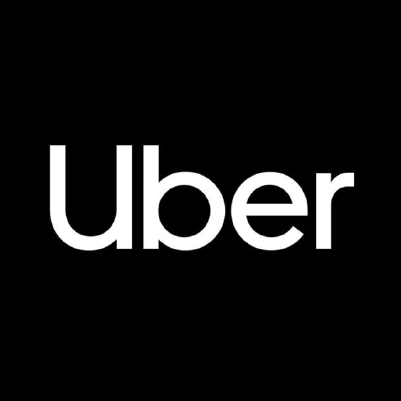 What is Uber

?
What started as a way to hail a ride from your phone has turned into a multi-purpose convenience hub. Uber captures search interest from users looking to get places, order food, and even have essentials delivered! Anyone who pops open the app already has the desire to buy, so you won't want to miss out on all of this high-intent traffic.
Who should be listed on Uber

?
Any business with a brick-and-mortar location should add their spot to Uber's directory. That way, you can make sure customers will always be dropped off in the right place if they're taking an Uber to your location, and restaurants will show up in relevant searches on UberEats.
Key Info

.
Give customers the most essential information upfront: who you are, where to find you, and how to reach you by phone.
Lat/Long

.
Adding your business to Uber means claiming your exact spot on the map. Give riders the confidence that they'll end up exactly where they need to be when they hail a ride to your location – not dropped off around a corner or in a parking lot.
Ready to chat with an expert about boosting your discoverability

?
Connect with our team to learn more about our tailored services and customizable packages.