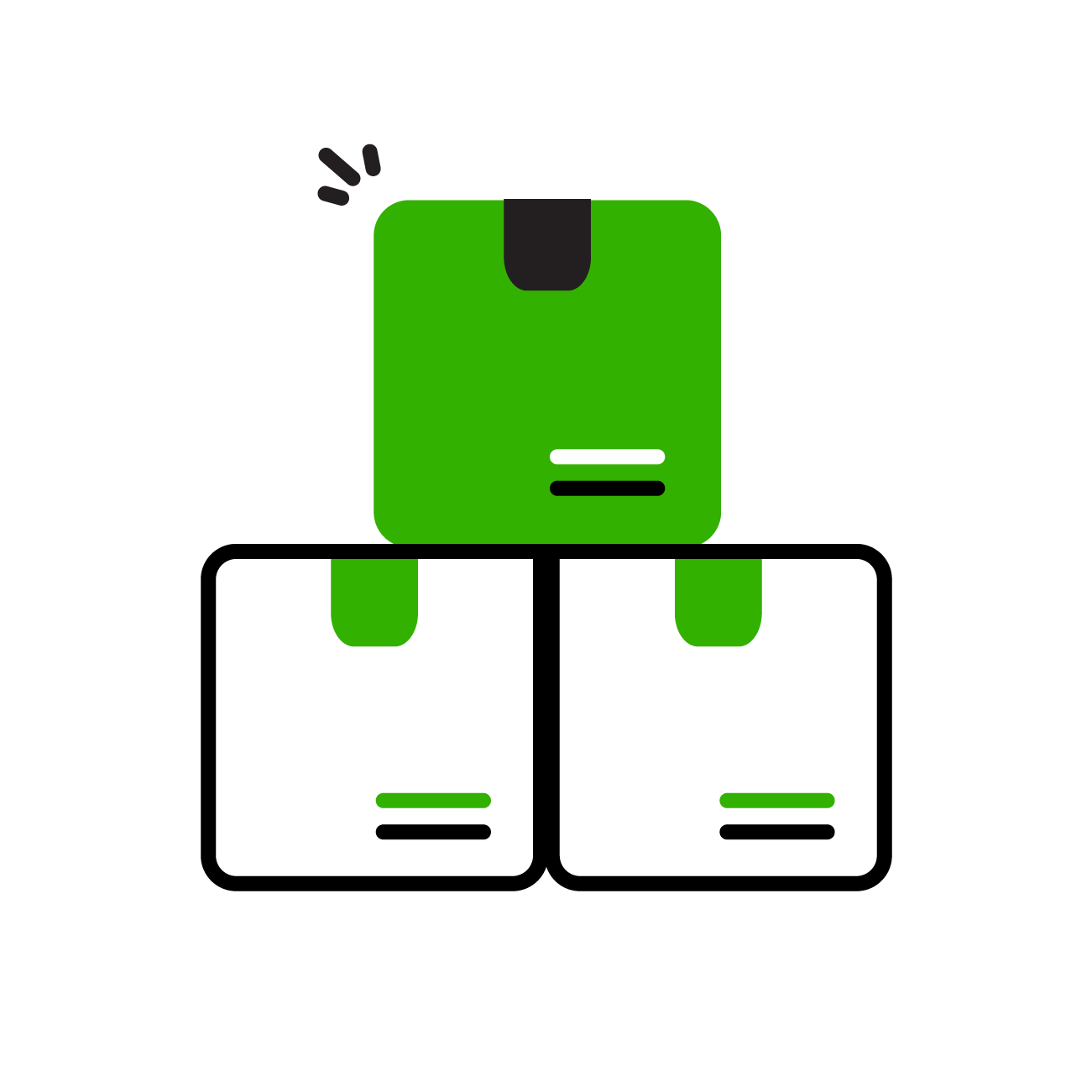 Showcase your


live inventory
Let customers browse and explore available products on a location-by-location basis. Our API will refresh your inventory at least once every 24 hours for complete and total accuracy.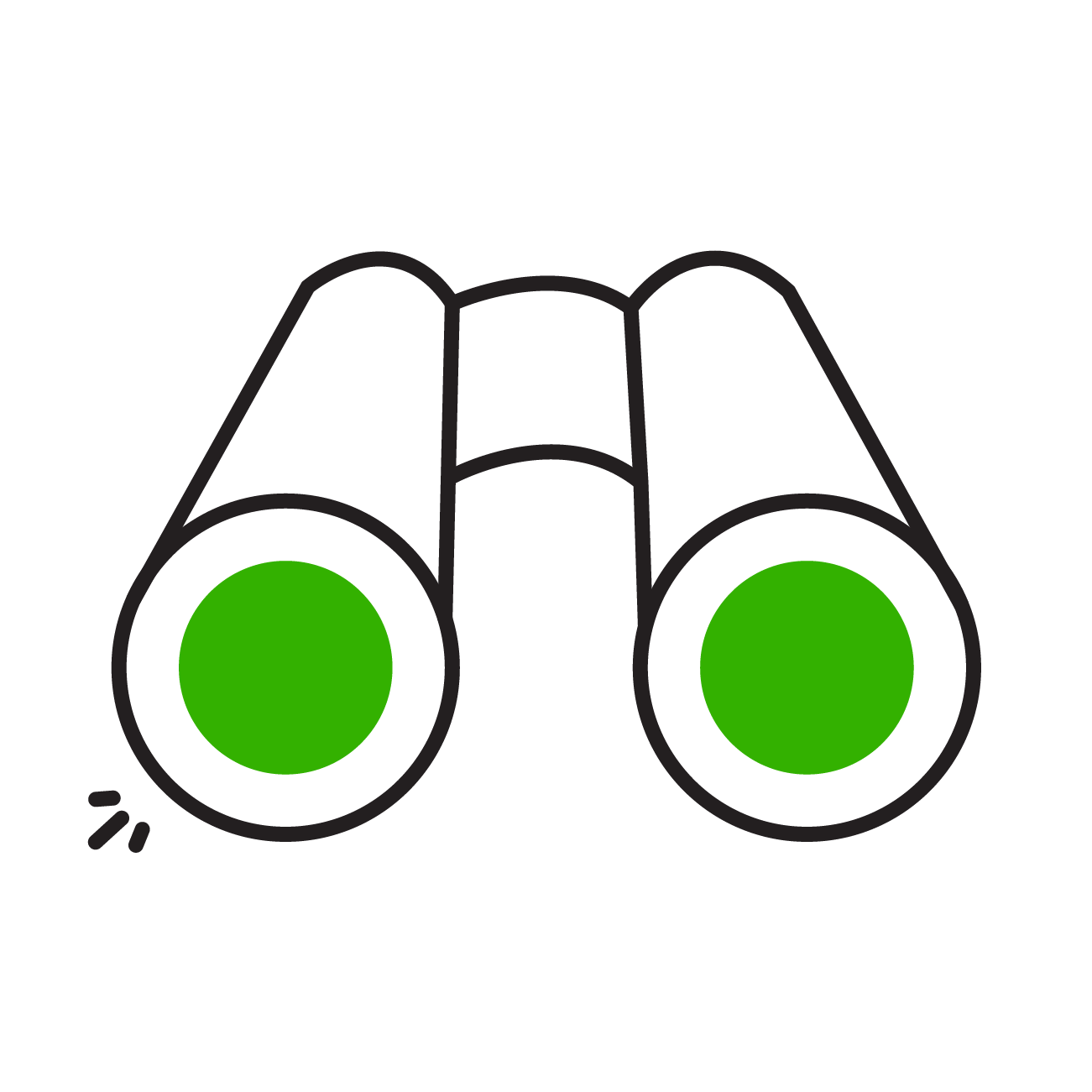 Encourage
product discovery
As shoppers explore your inventory, they're bound to find something they didn't even know they needed (or didn't realize they could find at your store!).
Capture

even more




search interest
Hundreds of millions of consumers initiate shopping-related queries on search engines every day. If you've got what they need, make sure they know about it.
Why shoppers

♥

local inventory

.
Why order something online and spend days waiting for it to arrive if it's available right now, just around the corner? Creating a virtual shelf is a powerful sales magnet, drawing customers in with the promise of availability and the opportunity to support local businesses.
Why our customers 

♥

local inventory

.
When you upload your inventory, your products will automatically be promoted on search engine pages, Google Images, Google Shopping, your Google Business Profile, and Google Lens. This feature can also be added to store locator pages.
Get up and running with Google's See What's In Store (SWIS) in no time

.
RenderSEO is one of four Google partners with instant verification – that means you can get your inventory online and verified in a flash!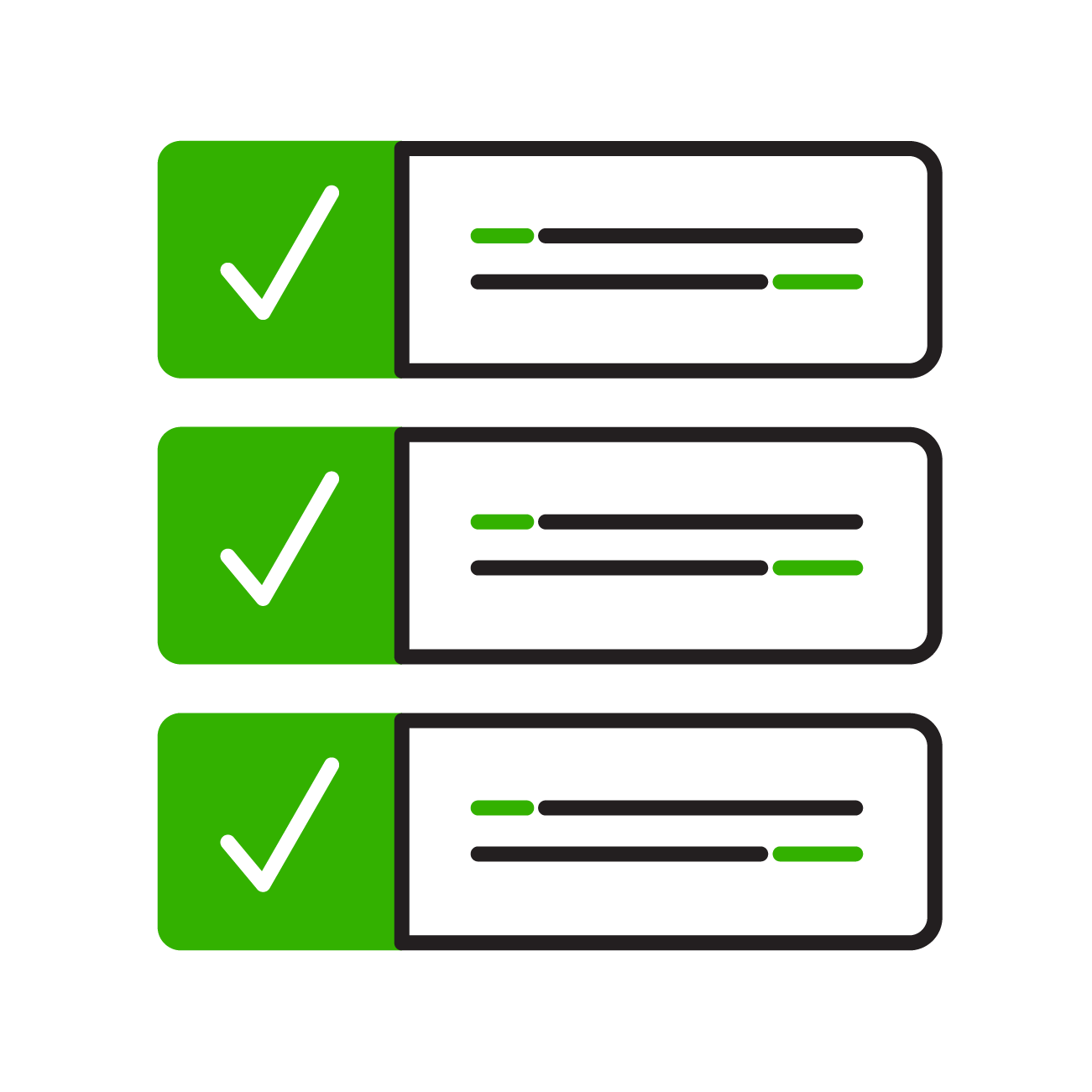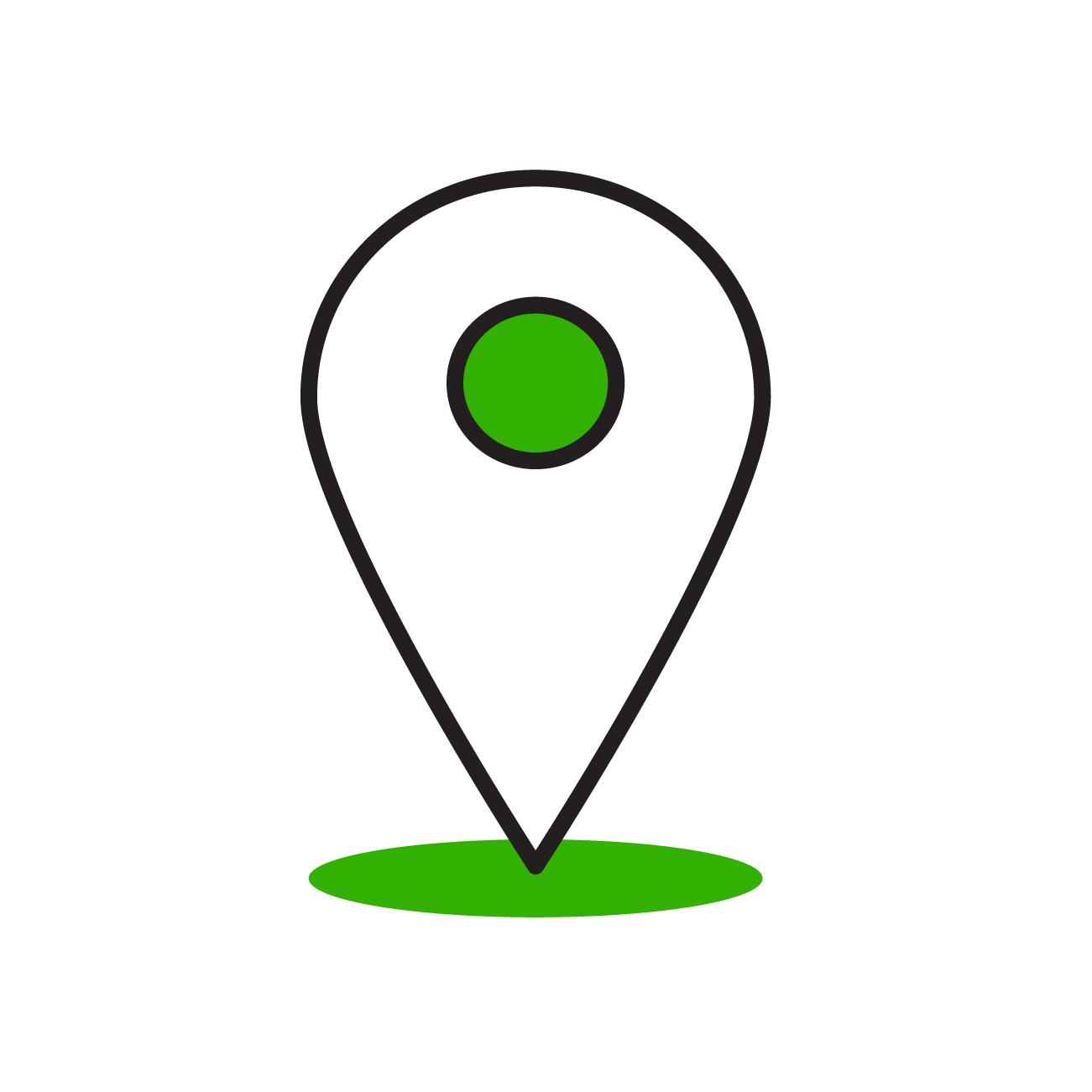 It all starts with a hello

.
Connect with our team to learn more about our tailored services and customizable packages.