One login, infinite possibilities

.
The whole nine yards, aka, the works. No need to look anywhere else – our platform has everything you need under one roof. Each one of our solutions includes custom-built performance reports from your account manager, so you know how local is working for you.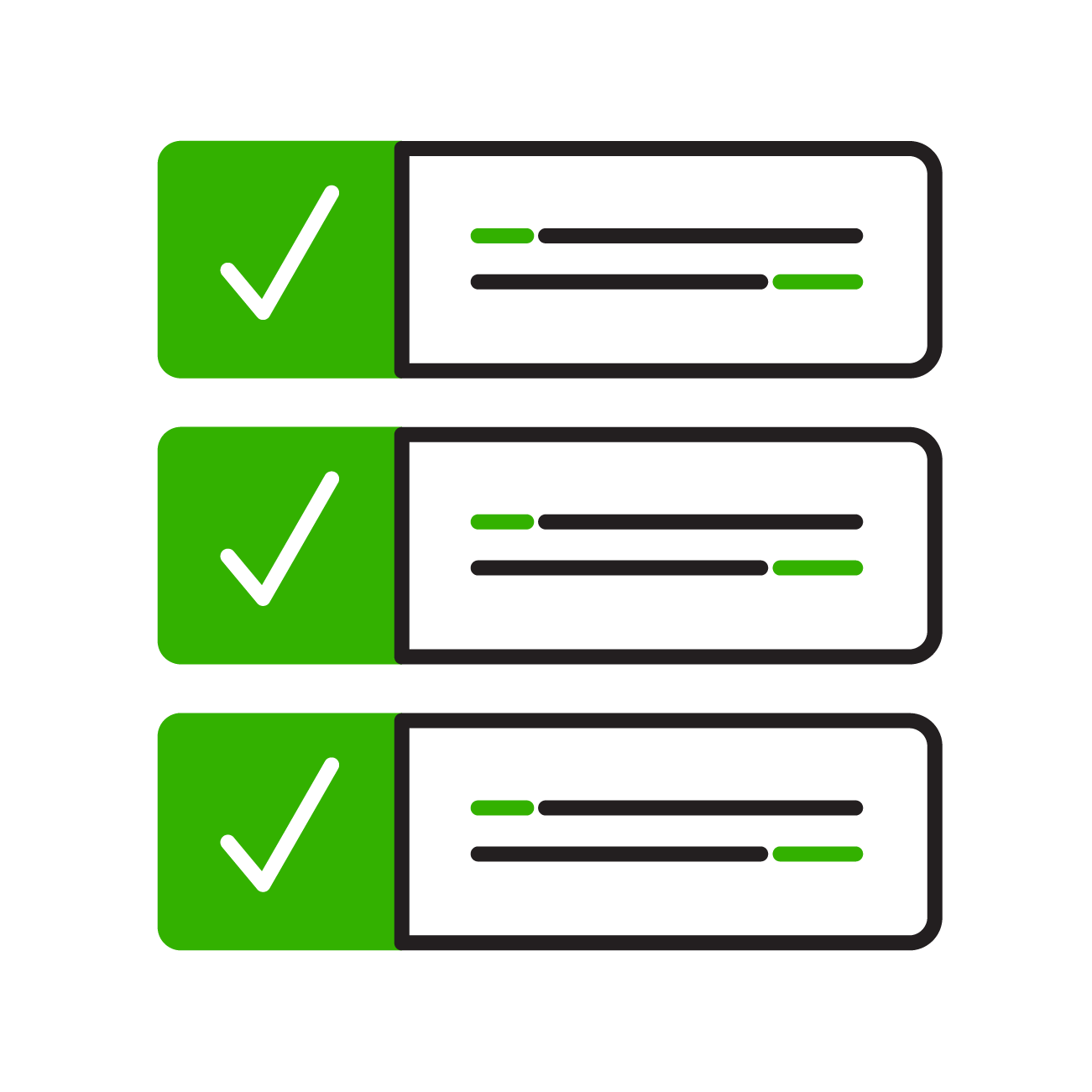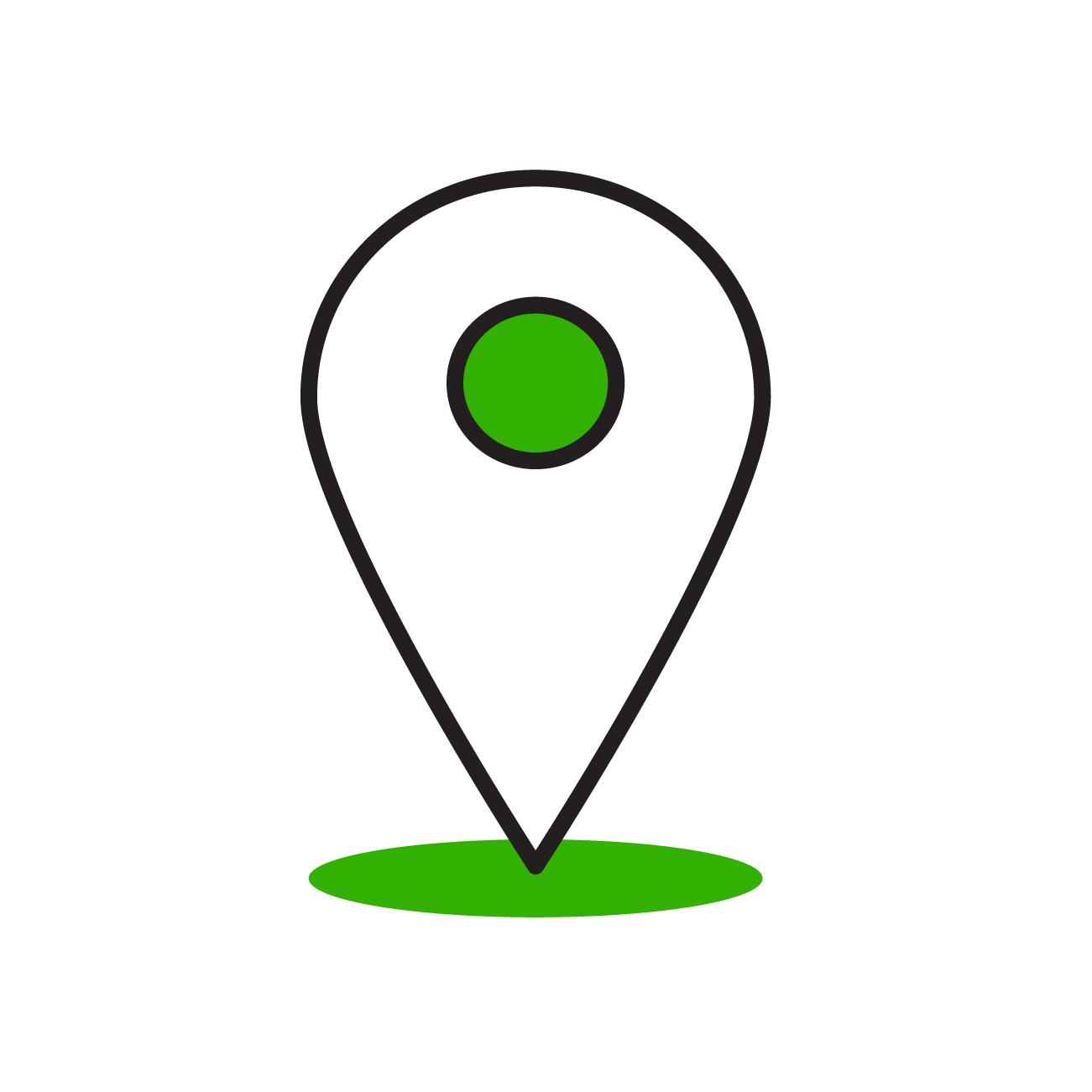 LOCAL & COMPETITOR
KEYWORD RANKING
Mixing-and-matching
is encouraged 
Our services can be combined any which way, and we can always update your customized package if your needs evolve over time.
We take

special requests!
Looking for a service that you don't see here? We relish every opportunity to expand our local search offering: tell us what you need and we'll find a way to make it happen.
A solution is only as valuable as the team behind it

.
Without the human touch, our platform would be a bundle of ones and zeroes. Here's why our all-star team and flexible approach is second to none.
Did one of our features catch your eye

?
Get in touch and we'll get you set up with a customized plan in no time.