Riding the wave: a checklist for the new retail & food-service landscape
.
From retail stores to restaurants, COVID-19 has completely reshaped the brick-and-mortar playbook. An industry as old as commerce itself has been forced to adjust its practices in a hurry, then readjust over and over again with every passing wave.
With store hours, services, and sanitary protocols in constant flux, the state of affairs has been incredibly confusing for many businesses. For consumers, doubly so.
While keeping up with all of these changes may be difficult, it's certainly not impossible. This checklist will cover key best practices for remaining agile as conditions continue to evolve and to help drive more in-store traffic via online resources.
Diligently update your local listings

.
Stores and restaurants have had to modify their business information countless times since the start of the pandemic – sometimes as frequently as every week.
From temporary closures to fluctuating hours and services, these are the kinds of details that need to be accurate up to the minute. If not, you risk losing out on customers who don't know you're open for business.
In addition to regularly updating your local listings across directories, you might also want to update your business description to include your current status. For example, adding "In-store shopping available!" or "Now open until 9PM!" to the beginning of your description will erase any doubt in customers' minds.
Share even more with Google Business Profile. 
It goes without saying that every business should be listed on Google (and if you're not, we can help!). Aside from keeping critical location information up to date, Google offers even more ways to communicate with your clientele.
COVID-19 update posts are pinned to the top of your profile so you can immediately alert visitors about important changes.
Attributes allow you to specify whether you are offering certain services (i.e. curbside pickup, no-contact delivery, dine-in) or enforcing specific protocols (i.e. mask required).
Secondary opening hours that only apply to certain services.
Other major directories including Yelp and Bing offer similar ways to communicate essential COVID info, so be sure to look into all of the opportunities that are available to you (our team is here to help with that too!).
Keep tabs on your Google Q&A

.
As thorough as you might be with your business updates, you can't always anticipate every possible need. Customers with specific questions that haven't been answered elsewhere will often post them to Google Q&A, so we recommend checking this Google Business Profile feature on a daily basis.
That way, not only will you be able to quickly swoop in with accurate answers, but you'll also beat other users – who may not actually have the most up-to-date information – to the punch.
While you're at it, respond to reviews.
Pandemic or no pandemic, responding to customer feedback (positive, negative, and everything in between!) is Good Business 101. And at a time when you might be experiencing COVID-related growing pains or snags in-store, remaining attentive to comments and concerns is especially critical.
It's a confusing time for businesses. It's a confusing time for shoppers. But if you keep your lines of communication wide open and tend to them with care, you'll be able to quickly diffuse sticky situations and smooth over relationships: acknowledge, engage, solve.
Update your FAQ to reflect current concerns.
You might have written up your FAQs when you first launched your website, but here's the thing – it should actually be a living page! As the world reopens, customer queries are going to be much more focused on in-store COVID measures. If you want to capture additional search interest, updating your FAQs is one of the best ways to optimize your local search SEO.
Adding questions like "Do I need to wear a mask at STORE," "Does RESTAURANT offer delivery," or "Does GROCERY offer curbside pickup?" will direct curious customers to your FAQ page instead of tying up your phone lines (or worse, leaving them without an answer and looking elsewhere).
If you're looking to create hype and pull people into your locations, consider running a promo, giveaway, or sweepstakes, then promoting it on social. You might run a campaign like…
50% off lattes on Wednesdays
Every in-store purchase gets entered to win a $100 gift card
The impact of social media contests can't be understated: specifically, Instagram contests garner 64 times more comments and 3.5 times more likes than the average post. Additionally, giveaways launched in partnership with another brand get 79% more engagement than solo contests.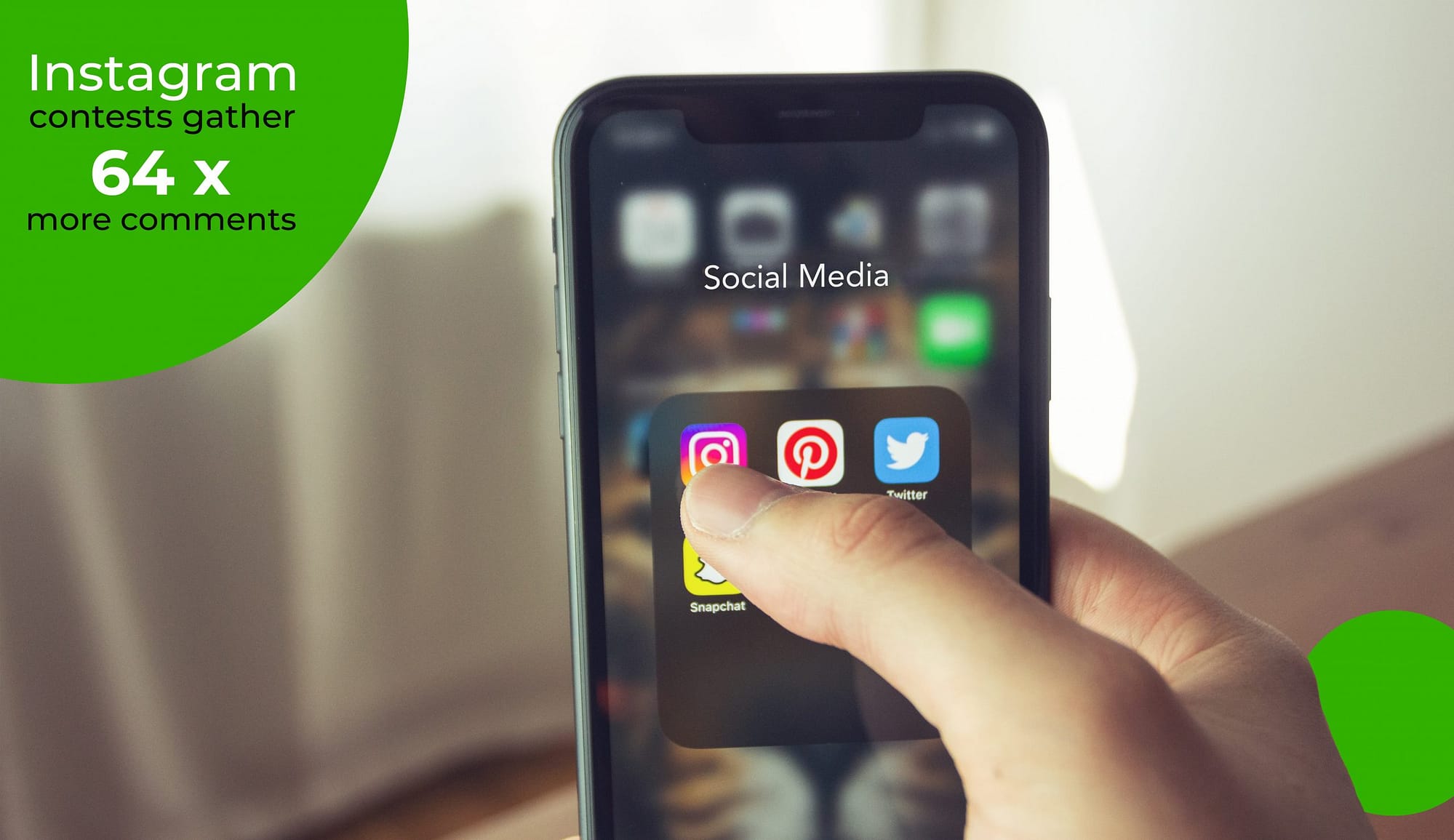 So, as local businesses make big moves to get back on their feet, even a modest promo or giveaway has the potential to reach thousands of customers.
When there's no room for error, automate.
The easiest way to make sure your business information remains accurate is to use a purpose-built local search management platform. RenderSEO's local marketing technology can batch update listings across directories.
Automating your listings data is a simple and effective one-and-done solution – especially when you're making updates on the regular. Get in touch to learn more about how we can customize a local search marketing strategy that can help you through.
It all starts with a hello

.
Connect with our team to learn more about our tailored services and customizable packages.