Google Business Profile Posting Guide

.
A strong Google Business Profile allows visitors to get a feel for your business before they decide to visit in person and is the backbone of any Local SEO strategy. The challenge of turning web traffic into customers in a brick-and-mortar store can be daunting, but posting to your GBP (formerly Google My Business) provides a great avenue to engage and connect with potential customers. Google also allows for integrations like Google Maps and direct messaging to better bridge the gap between you and your customers.
growth of "near me" search phrases
growth in "now" + "near me" searches
Posts on a Google Business Profile have a lot of advantages. For one, you're already engaging with someone who is interested in your business. You don't have to fight for space on a crowded social media feed because the person reading the post has already chosen to visit your profile. Another big advantage is that a GBP profile can bring in "near me" searches that have exploded in popularity over the last few years. With a 150% growth of "near me" search phrases and a 200% increase in phrases like "now" + "near me", customers have made their preferences clear. A stunning Google Business Profile allows you to leverage your proximity in order to appear in more local searches and have a stronger local SEO presence.
Types of Google Business Profile Posts

: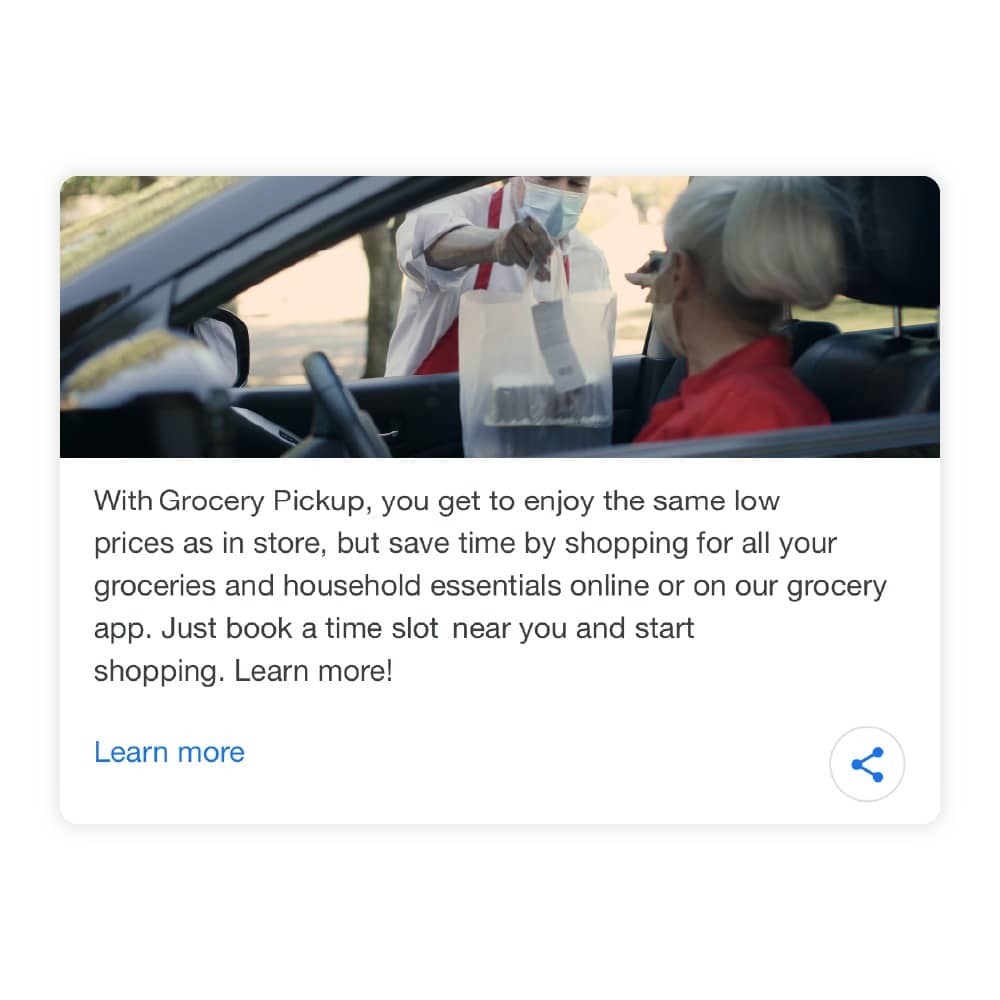 WHAT'S NEW
This is your catch-all for any news you want to share with readers. This is the best way to keep them up to date with any changes coming to your business. These can also be general engagement posts where you share pictures or videos of your business.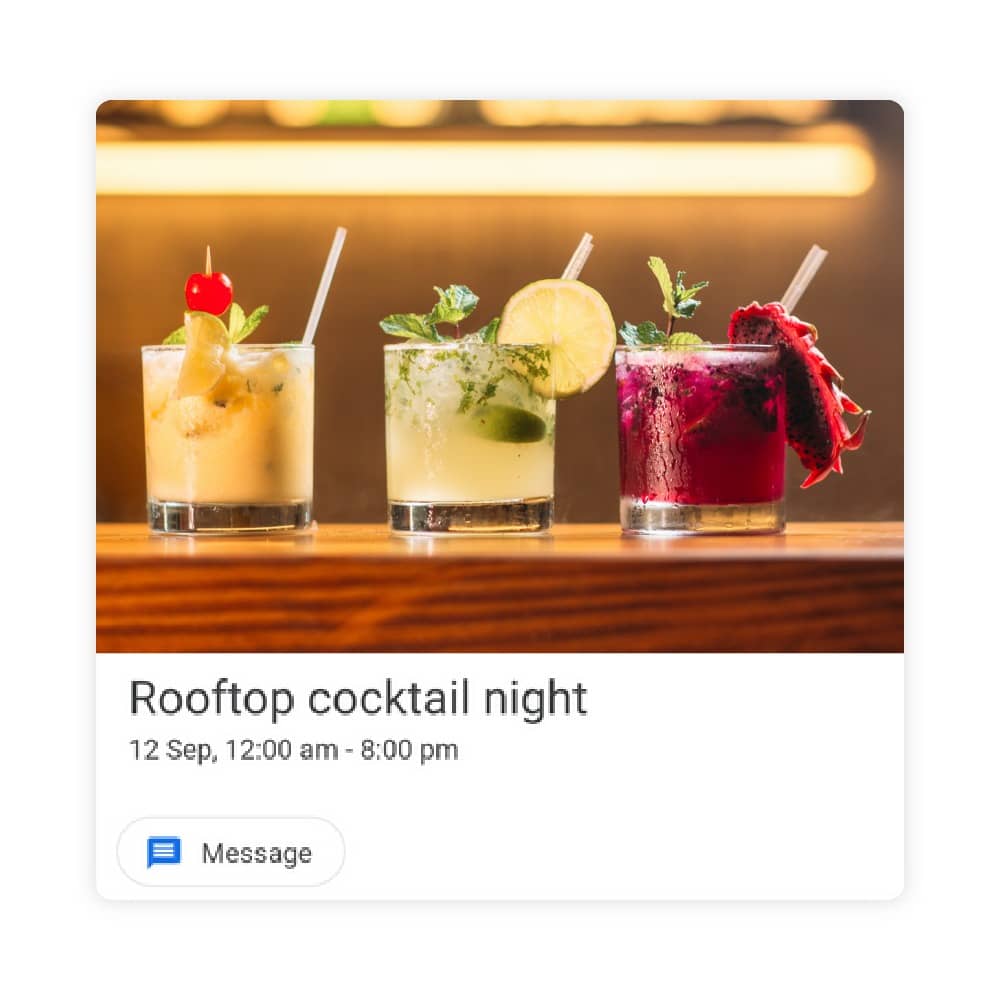 EVENTS
Events can be anything that brings people together, whether that be online or in-person. Any time your business is going to be hosting or even sponsoring an event, make sure to post about it! Keep in mind, Google requires you to include a specific start and end date for events.
OFFERS
A classic "promotional" post. If you have a new offer or promotion that you want your audience to be aware of, this is the place to let them know. Just like Events posts, these must include a start and end date. That said, for "evergreen" offers you can set extended date ranges or make a new post whenever the dates are set to expire.
PRODUCT
Have a new product or menu item you think your customers would love? Let them know with a Product post! Product posts especially benefit from rich multimedia like videos or images of the new product or service you want to show off.
COVID-19 UPDATE
This is the newest post category (albeit not so new anymore). Google added a specific post type to address all things Covid-19. Use this space to address early closures, discuss safety practices, or mention any online specific events you will be holding.
✓ While you may have a character limit of 1,500, you should still try to be as direct as possible. It's worth remembering that only the first 7-8 words will be visible without a user clicking "read more" so try and include the most relevant information first. Try to use keywords in your text to increase your relevancy.
✓ Take advantage of call to action buttons. Include links to "learn more" or "order online" when it makes sense. If you're posting to a restaurant for example, linking to your reservation service under a post about a new and exciting menu option would be ideal.
✓ Post often! Google archives week-old posts (unless they are active with a date range), so posting on a regular basis shows customers that you're active and they are looking at up-to-date information.
✓ Use high-quality images and videos whenever you can in a post. Multimedia is always going to be more exciting than a plain text post. Keep in mind that images have a file limit of 25 MB and 100 MB for videos.
✓ Take advantage of integrations! As mentioned above, Google provides the options to integrate services like Google Maps, which can send directions directly to a user's smartphone.
With more than 90% of the search engine market share, Google and specifically your Google Business Profile needs to be at the top of your mind when determining a SEO and local SEO strategy. It will likely be the first impression people have of your business, and how you present yourself matters. With the above guide, you should have everything you need to post regular and high-quality content to your GBP and turn that online traffic into real revenue. Make sure not to neglect the basics though, all the engaging content in the world won't mean anything if information like your name, address, phone number, and operating hours are incorrect. A high-quality Listings Management solution can help you keep this information correct and consistent across the web, while optimizing your SEO across the board.
Ready to see how we can help you

?
Get in touch here or read some of our other best practice articles: