Local Professional


Photoshoot

:
rank higher, convert more

.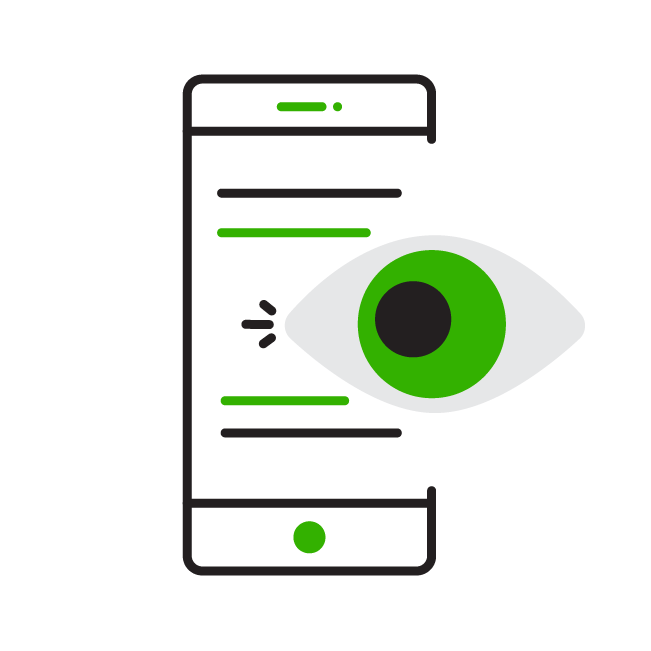 Create

magnetic

listings
When customers are looking for a nearby business, Google's AI optimizes which images they see based on the keywords they've used. By adding a wide range of compelling, high-quality photos to your profile, you're maximizing your odds of converting high-intent searchers.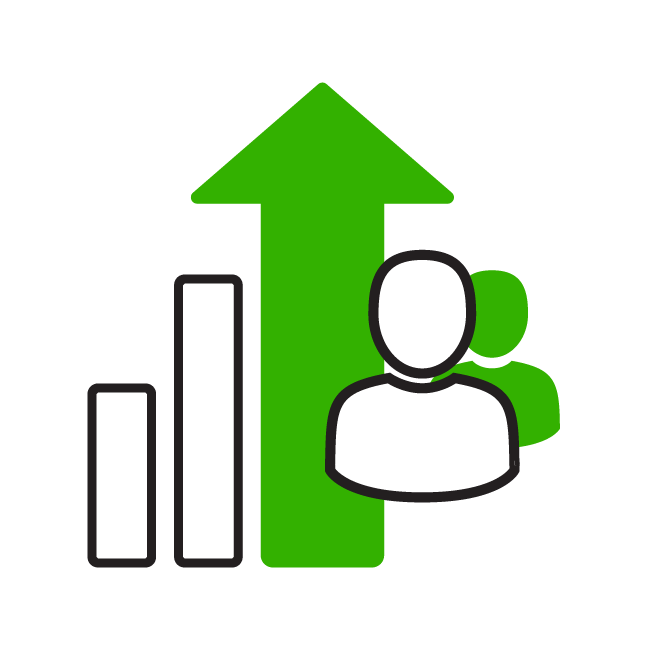 Boost your

reputation
Your job isn't as simple as throwing a few photos onto your Google profile. They'll also need to be high-quality, diverse, and unique per location. Lackluster or repetitive photos may actually hurt your credibility instead of helping it – the good news is, we know exactly how it's supposed to be done.
Flaunt

what you've got
Interior shots of a spa-like salon. Close-ups of buttery, flaky croissants. Vibrant photos of staff providing excellent service. No matter what you're selling, images are a powerful sales tool: convince customers you're a quality establishment before they ever set foot inside your location.
Why shoppers

♥

professional photoshoots

.
When people are searching for nearby services, they're evaluating local businesses at a glance. The more visual information you provide, the easier it is for them to confidently make a decision (plus, it's fun to get excited about what's in store!).
Why our customers 

♥

professional photoshoots

.
We make the process of glamming up your profile totally seamless. Once you give us your schedule, we'll organize a visit from a professional photographer. Then, you'll receive AI-enhanced photos of each of your locations, including a custom shot list. What's more, use the photos wherever else works for you, like on your website or brochures.
Results That Speak for Themselves

.
Check out our case study to see how others have reaped the benefits of a Local Professional Photoshoot with us!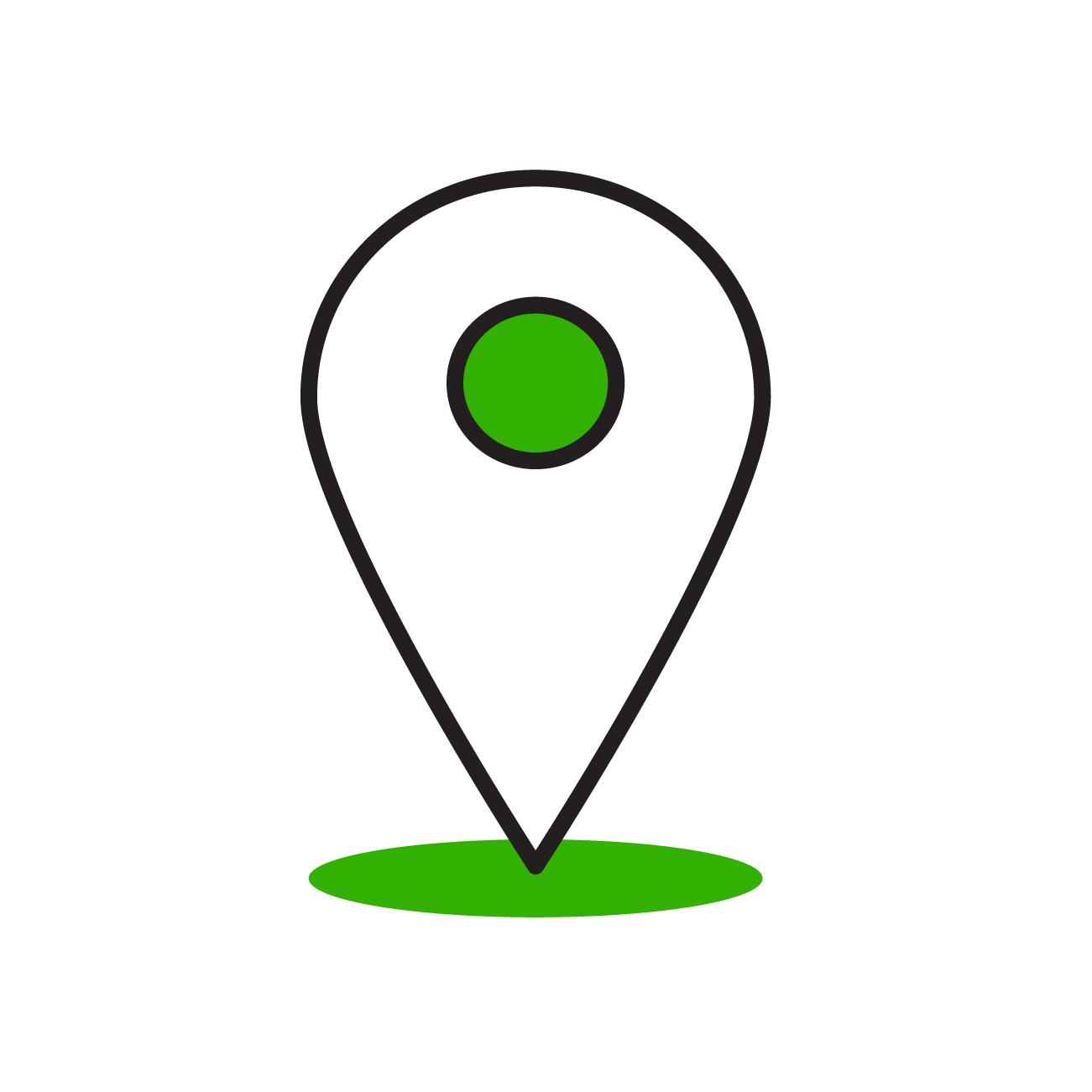 It all starts with a hello

.
Connect with our team to learn more about our tailored services and customizable packages.