Choose a solution tailored to you

.
Why multi-location brands are making the move from Moz Local to RenderSEO

.
When it comes to local SEO, one size does not fit all. It's important to have a strategic plan in place for your business needs and industry. 
While Moz Local provides different self-serve plans, RenderSEO is all about tailoring plans for your SEO goals and guiding you along the journey. Connecting with our clients is an approach that informs every part of our business, and the reason why our offering is head and shoulders above the competition.
A local SEO Hub that does it all

.


And made just for you

.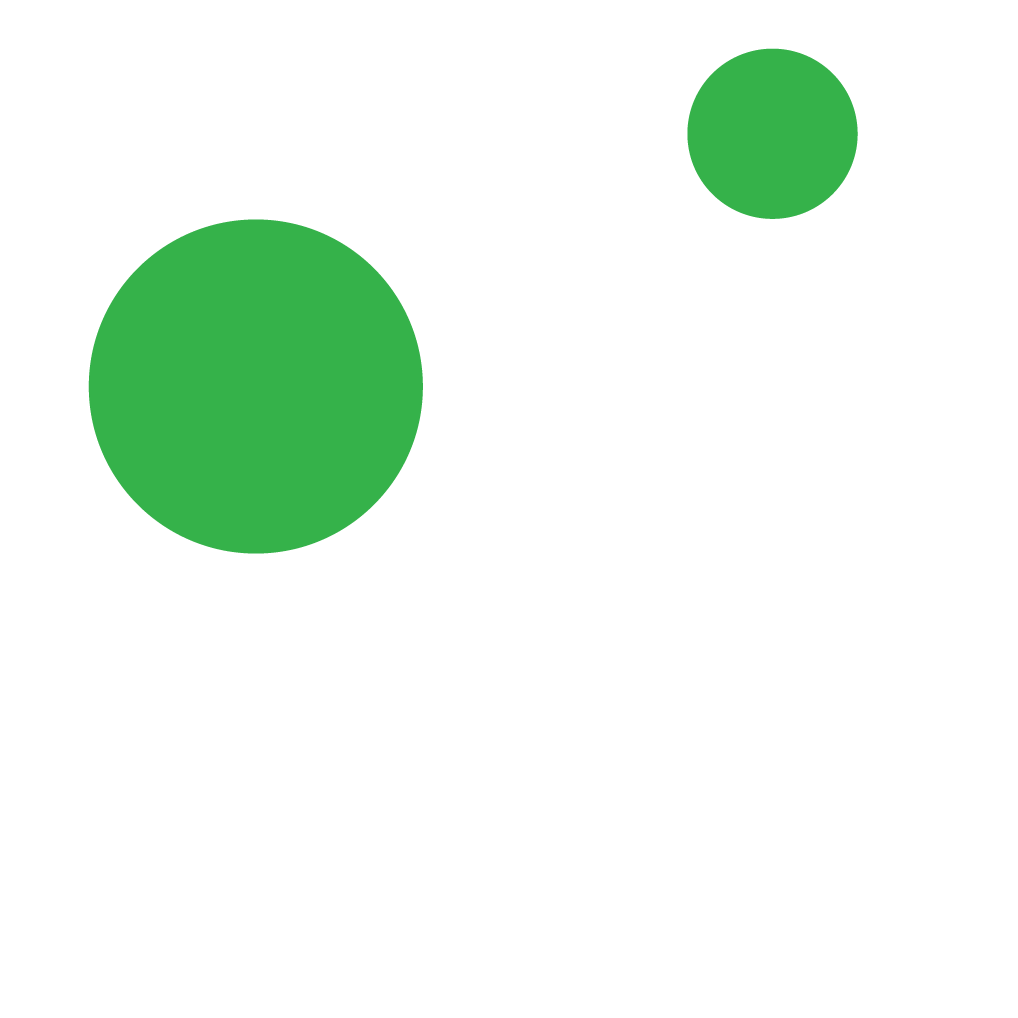 Maintaining an optimized fleet of listings is the key to getting found. We'll get your listings in optimal shape, tailor the right directory mix for your business and get you up and running in no time thanks to our direct partnerships. Your dedicated Customer Success Manager will be with you every step of the way to help you understand your listings and provide you suggestions to improve your ranking. While Moz Local has a support team for all your questions, nothing beats having 1 person assigned to your account, who knows your business goals and guides you to them.
✓  Upload location info and our platform will automatically optimize it to suit each directory's formatting and push updates straight to the source.
✓  Batch update your listings' photos, Google Posts, and more to boost your SEO and rank higher in search engine results.
✓  Respond to reviews and manage your social media from one place; beefing up your local SEO strategy with more than just accurate data online.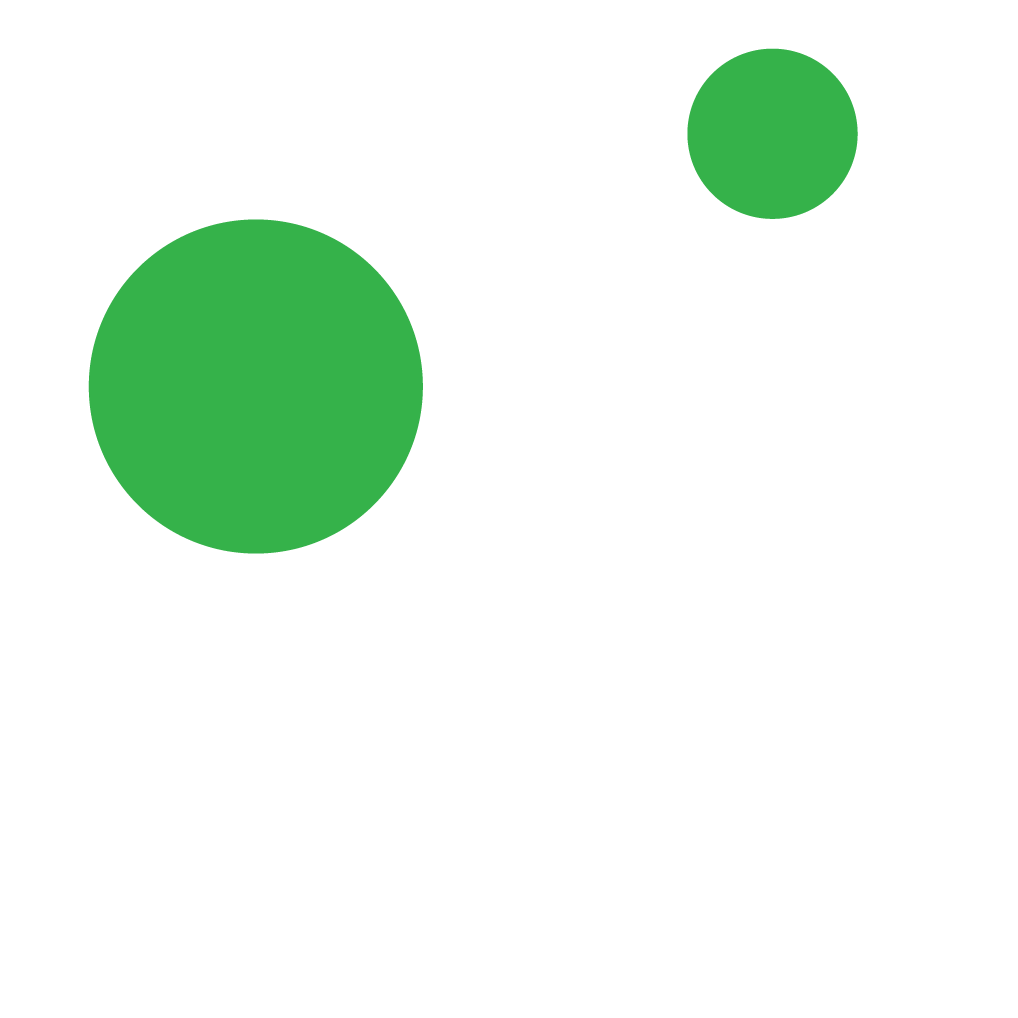 What's more is that you benefit from our direct partnerships with different directories to get you perks such as updated data in a flash, access more features such as Google's See What's In Store, advanced Apple Maps listing features, and digital advertising campaigns with Waze and Yelp. On the other hand Moz Local uses aggregators to update your data, causing delays and higher chances of inaccurate listing results showing up online. Why use a third party when you can go straight to the source?
The features you need to get discovered (and then some)

.
Increase Reach with
Locator & Locals Pages

.
Increasing ranking and getting discovered goes deeper than just listings. Having a feature-rich locator and detailed local pages help pave a smooth path to purchase, giving shoppers the exact information they need to seal the deal. LEARN MORE
Spread the Word with
Digital Advertising
.
Use digital ads to boost online visibility. Seamlessly integrated into customers favorite day-to-day apps help them discover nearby shops that have precisely what they're looking for, at the exact moment when they need it most.
Don't just take our word for it

:
"With our previous provider, we simply felt like we were lost in the shuffle; we were just one of many. We switched to RenderSEO and haven't looked back. Their team acts as an extension of our own marketing team and they always go the extra mile to help us out in any situation. Having one tool to manage all of our listings has been a game changer for us, allowing us to implement changes in the field in real time. I'm excited to be on this journey with the RenderSEO team and can't wait to see what else their platform can do for us in the future!"
-SENIOR DIRECTOR OF MARKETING, RETAIL & FRANCHISE CLIENT
Ready to learn more

?
Fill out the form above today!