Media Agency— A Case Study
.
INCREASING CLIENT ONLINE PRESENCE
Media Agency is based in North America with 602 client locations that spread across multiple verticals, including financial services, healthcare, retail and real estate. Their offering includes our white-labeled solutions such as Listings Management, Reputation Management, and Store Locator. Below are two examples of how RenderSEO helped them increase their client's online visibility and traffic.
CLIENT # 1
Healthcare Center

.
✘ Not showing up in search results
✘ Didn't have or know of an efficient way to post and communicate with patients online especially during the COVID-19 crisis where relaying current information has been critical
✓  Fine-tune and properly set up their listings on Google, healthcare, and other tier 1 directories
✓  Set up a communication calendar for Google Business Profile post content (Including COVID-19 posts)
increase in search visibility after six months of setting up their listings and posting twice a month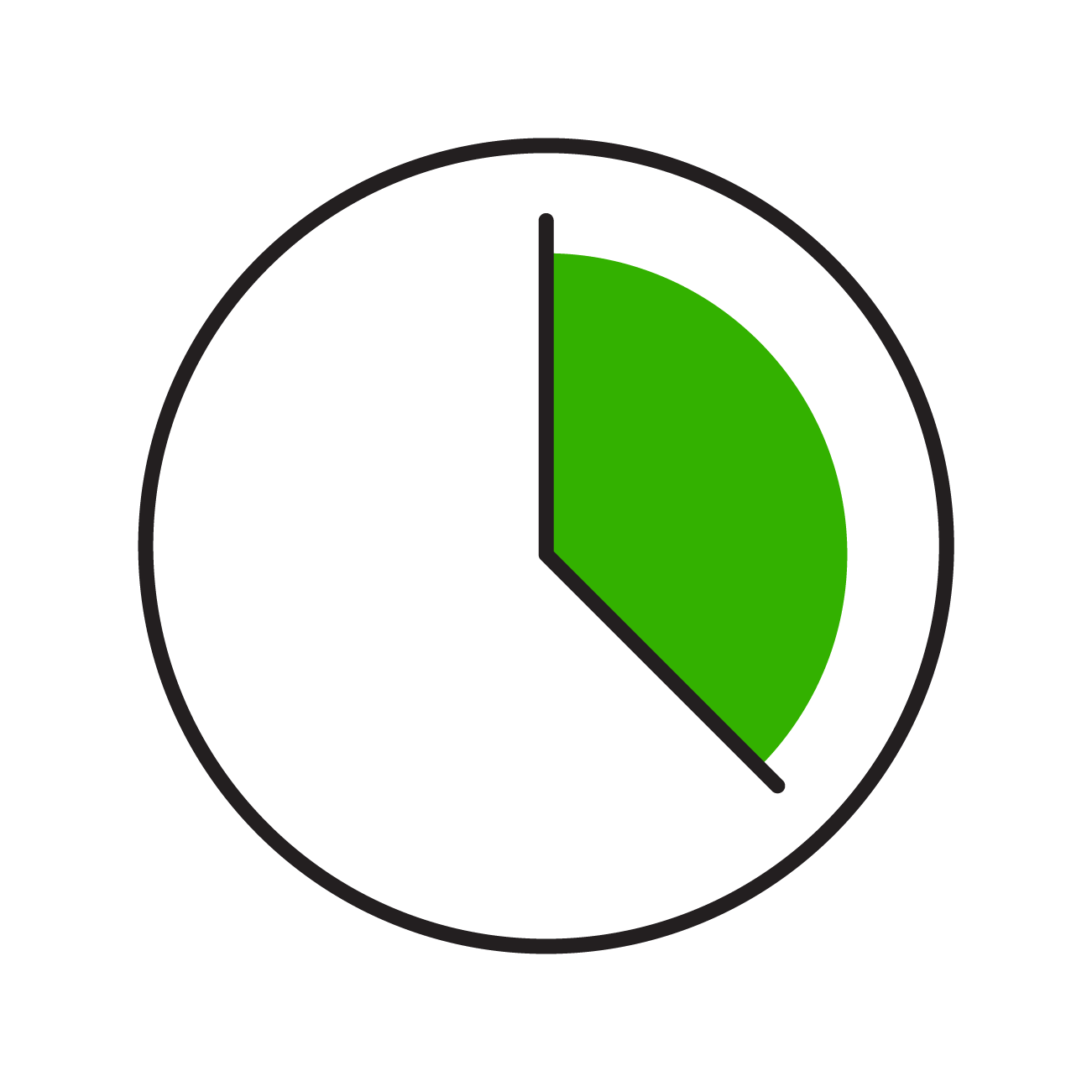 The team has had more time to work and focus on other tasks rather than trying to figure out how to how to update customers
⚠ Driving more online to local in-store traffic
✓  Clean up and optimize their local listings to ensure accuracy across directories
increase in paid media campaign traffic coming from local listings
increase in phone calls to stores from online listings
increase in driving directions to stores from online listings
Working with RenderSEO has been a lifesaver. Their full-service team has helped in multiple instances where other companies would have simply washed their hands. The dedicated and experienced customer success team provides an incredibly positive experience for our clients. The added value impacts our day-to-day, while the results speak for themselves.
Activation Strategy Supervisor, Media Agency Client
Be our next success story!
Reach out today for a free demo.