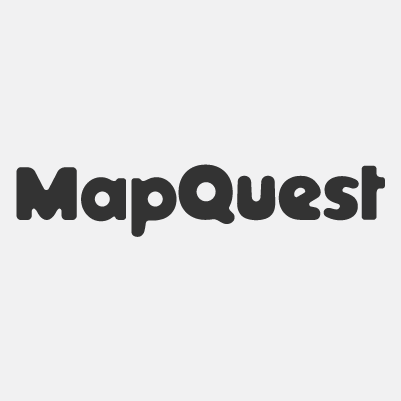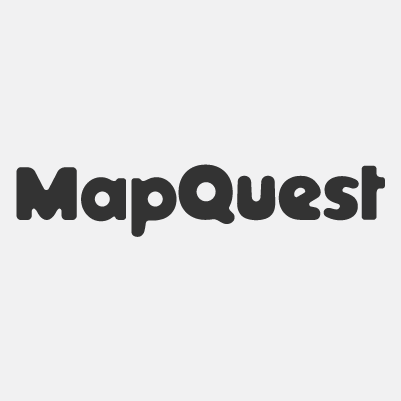 MapQuest is an American free online web mapping service that not only provides turn-by-turn directions, but also advanced features like maximizing fuel efficiency and viewing real-time traffic cams. With about 20-30 million unique monthly users, it is the third most-trafficked mapping website after Google Maps and Waze.
It all starts with a hello

.
Connect with our team to learn more about our tailored services and customizable packages.