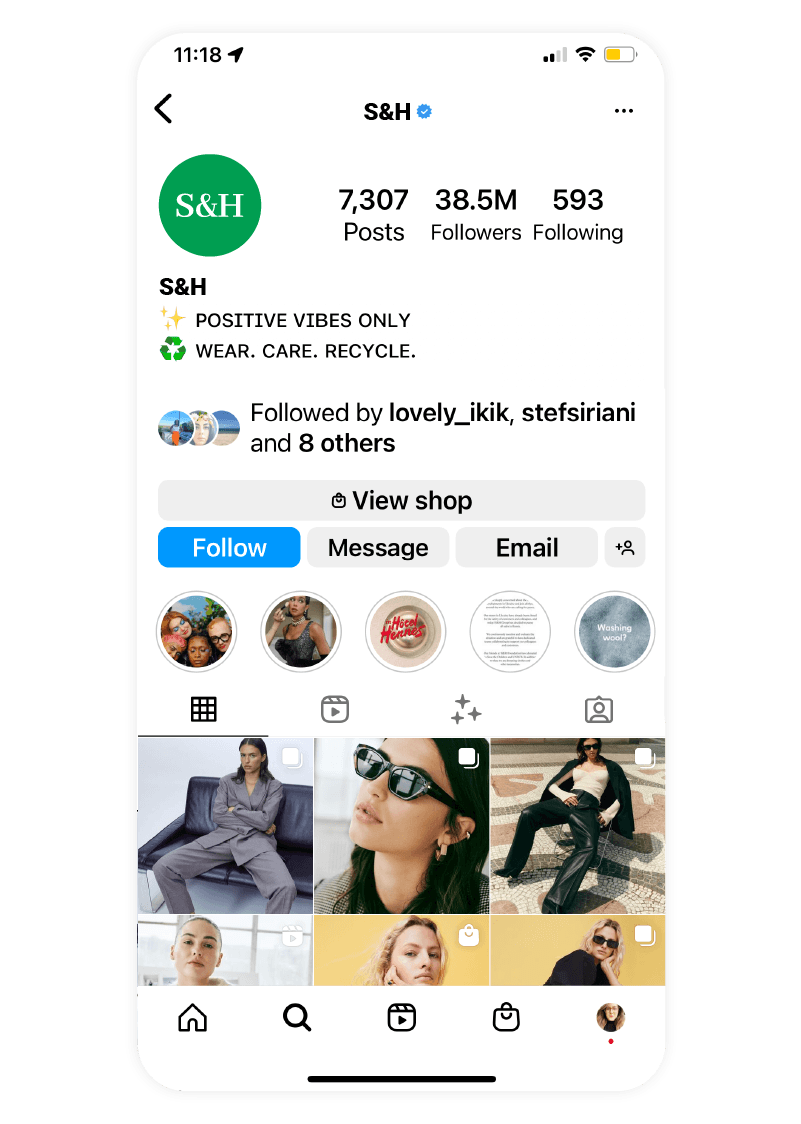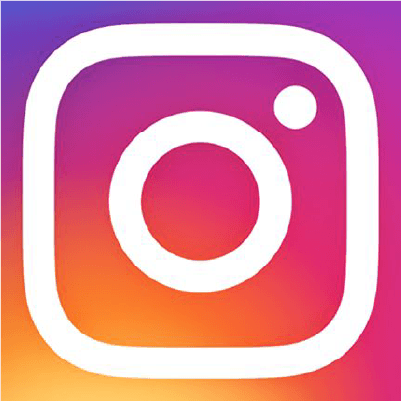 Instagram

:
snap, record, and post your way to brand recognition

.
With nearly 1.4 billion active users visiting Instagram each month, this social media titan is a hotbed for brand discovery. Not only is it equipped with a full suite of tools for businesses to promote themselves on the app, but users are constantly featuring their favorite spots and products in their own content.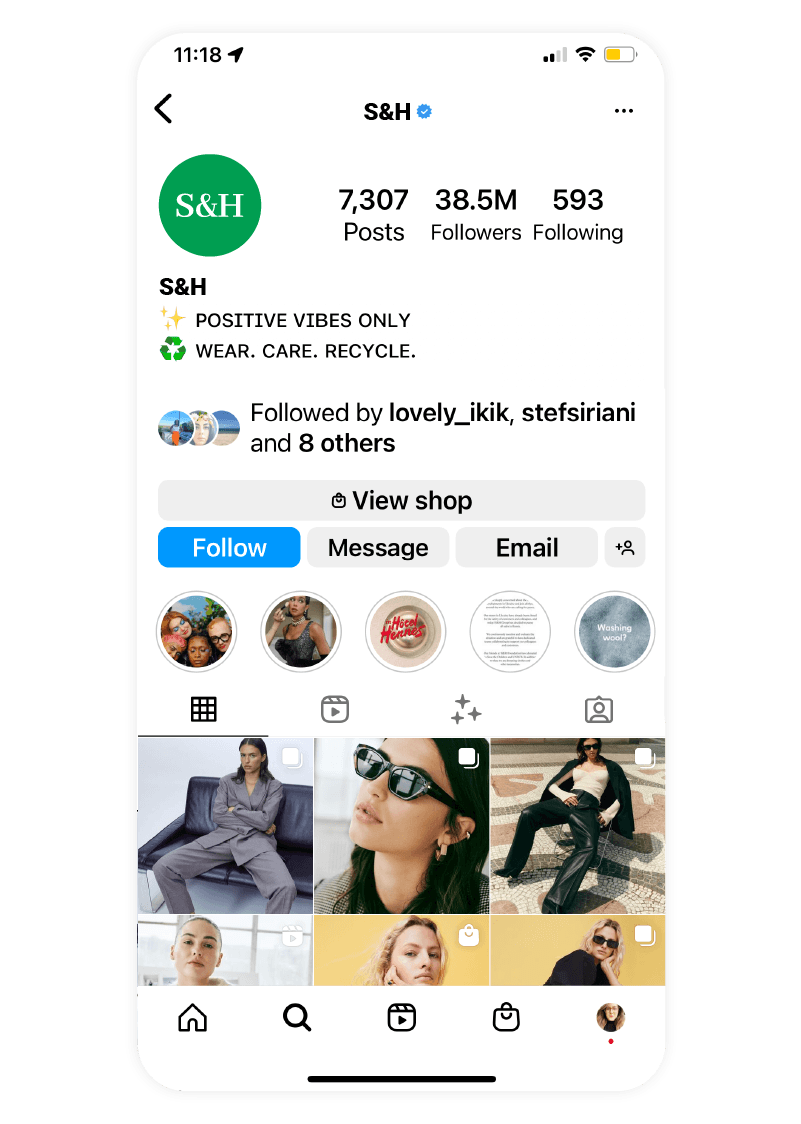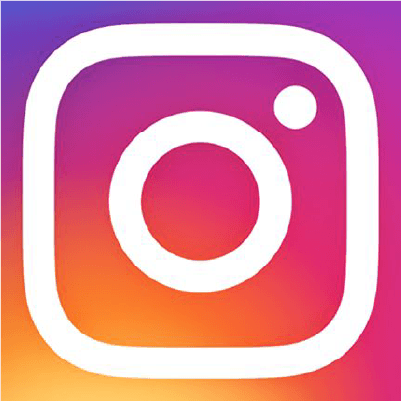 What is Instagram

?
Since Instagram first hit the app store in 2010 as a photo sharing platform, it's evolved into a multimedia hub, now part of the Facebook / Meta family. Stories, reels, ads, live streams – it's truly an app of all trades. Businesses have a unique opportunity to promote themselves via ads or influencer collaborations, with the added ability to be organically tagged in users' posts and stories.
Who should be listed on Instagram

?
Like all major social networks, Instagram is a must for local businesses that want to be celebrated and spotlighted. Create a page to share product launches, updates, news, events, and candid content with fans across your community (and the world).
Stories

.
Create bite-sized snippets of fleeting content that disappear after 24 hours. Stories are great for advertising promotions and limited-time offers, as well as spotlighting fast-selling items and fun slice-of-life moments.

Story Ads

.
This full screen takeover-style ad is integrated into users' feeds as they flip through friends' stories. Showcase your offering with a video story or a series of eye-catching images, then automatically direct prospects to your page or website when they swipe.
Instagram Shopping

.
Tag specific products or services in your feed posts and stories for a highly engaging visual shopping experience. In your shop, create themed collections, product detail pages, and even complete the checkout experience in-app (for now, US only).
Branded Sponsorships

.
Post sponsored content in collaboration with well-loved creators. These posts and stories will show up on creators' pages with your brand name attached, helping you build trust while maintaining transparency.
Feed Posts

.
Tell your brand story through a mosaic of posts that live on your main page. Use your feed to showcase flagship products or services, share content that aligns with your ethos, and draw users in with authenticity.
Reels

.
Create short videos that dive deeper into your business. Demo a product, walk users through a service, spotlight employees, highlight limited-time offers, or even hop on a viral video trend.
Direct Messaging

.
Use Instagram's direct message feature to answer product and service questions, reiterate key information like store hours, and more. Load automated messages to quickly resolve simple inquiries and pave the path to purchase.
Need help managing your social media posts

?
We offer solutions for multi-location brands and franchises. Via our platform, you can upload brand assets, create and schedule one post that publishes to multiple location profiles, and easily respond to comments and messages.  
Ready to chat with an expert about boosting your discoverability

?
Connect with our team to learn more about our tailored services and customizable packages.