4 Ways to Keep Up With 2022's Holiday Shopping Trends

.
Consumer habits change from year to year so it's important to follow the data to see exactly what behavior is going to look like for the upcoming season. With supply chain issues and product scarcity continuing to impact consumer behavior, it helps to be up-to-date on the current market conditions.
Once armed with the data, you can better prepare your business to be discovered online and convert new traffic into sales.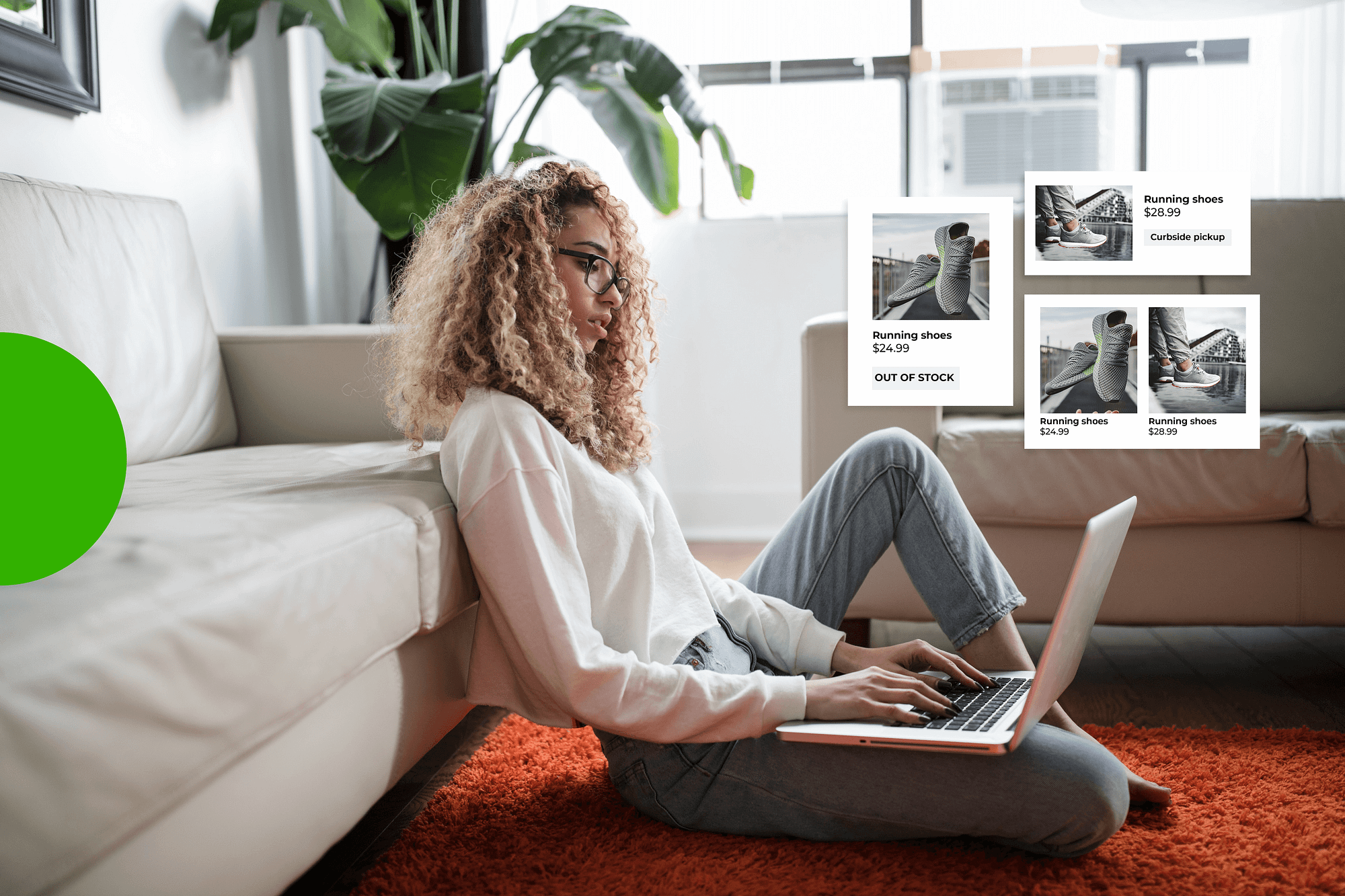 How Are Customer Trends Changing

?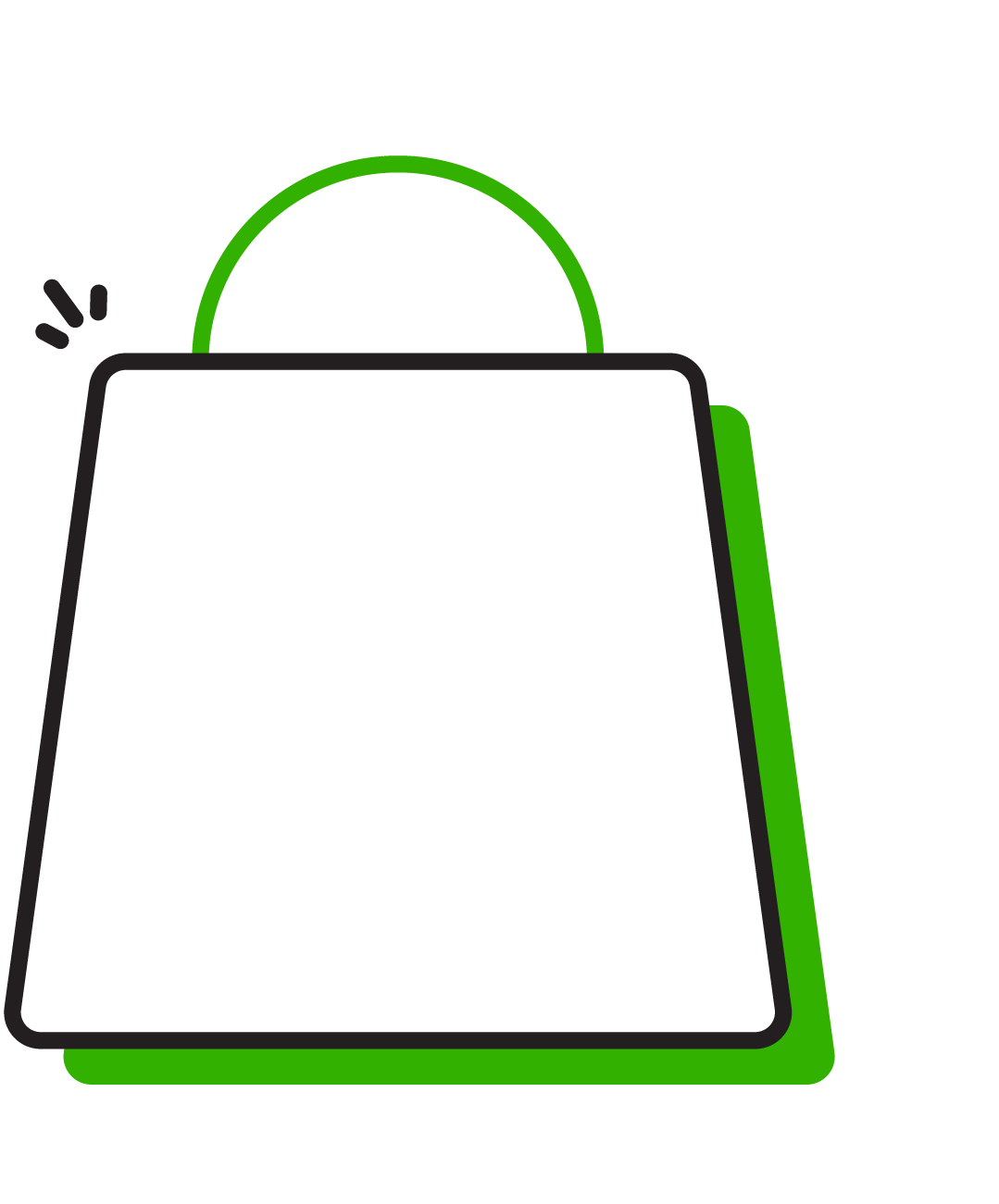 Holiday Shopping Is Starting Earlier Than Ever

.
 → According to Think with Google, "40% of U.S. holiday shoppers say their holiday shopping experience has made them consider shopping much earlier" in the year. 
→ Over the last few years, we've seen less dramatic shopping peaks and a more elongated, flattened shopping season. Research shows that 31% of U.S. shoppers had already started their holiday shopping as early as June.
Concerns Over Inventory Still Exist

.
→ Part of the reason for the flattening of this shopping peak is the still-present concern over availability and inventory. We see this sentiment confirmed by Google reporting that "50% of U.S. shoppers say they will start holiday shopping earlier to avoid an item being out of stock." 
Customers Are Doing Their Research

.
→ Customers are doing less impulse buying and a lot more comparison shopping when it comes to their purchases. Instead of browsing the aisles for the best deals, they're doing in-depth research for the best possible sale going on in their area. While price is always a key aspect, according to research it seems that product quality is the major factor when deciding between two similar items, cited by 65 percent of shoppers. Both YouTube and Google have proven to be the go-to source for product reviews and recommendations.
The Rise of

Curbside pickup

.
→ It looks like curbside pickup is here to stay. What started as a health and safety measure has caught on due to its simple convenience. With more and more shopping being done online, curbside pickup guarantees local availability while skipping the waiting time usually associated with buying something online.
What Can You Do To Keep Up
With Changes

?
Get Your Listings In Order.
→ The most basic information is still going to be the most important. Having an accurate and recently updated address, phone number and opening hours is the first step to converting web traffic into sales.
→ If, like many, your business will have special hours during the holiday season, here's Google's guide on how to set special hours and let your customers know when you'll be open.
Upload Your Inventory.
→ With inventory and product scarcity concerns still on everyone's mind, having an up-to-date local inventory online can take that worry away. Google's "See What's In Store", or SWIS, feature allows you to do just that. Check out a case study here that demonstrates how implementing SWIS led to a 308% increase in profile interactions!
Setup Curbside Pickup.
→ Once you have a local inventory system up and running, it becomes a lot easier to implement curbside pickup. You can promote curbside pickup via local inventory ads and directly on your Google Business Profile listings, as a service.
The benefits include:
✔️ Faster order fulfillment
✔️ Better customer experience
✔️ Easy way to convert online traffic into real sales
Take Advantage of Ads, Google Business Profile Posts, & Social Posts.
→ Google Business Profile posts boost the chance to show up during consumer research. Social media posts and paid digital ads are also powerful tools that boost awareness and bring in new traffic. Make sure you're posting consistently, using eye-catching copy and images, and keeping it up-to-date. 
Ready to crush the holiday season

?
When it comes down to it, consumers want to easily find you online, know that you have quality products, and check if you have what they want before they come in store. 
See how we can help you manage your listings, set up local inventory, and get you noticed via digital ad campaigns by browsing our site or contacting us directly. You're just a conversation away from bringing in more profit this holiday season.