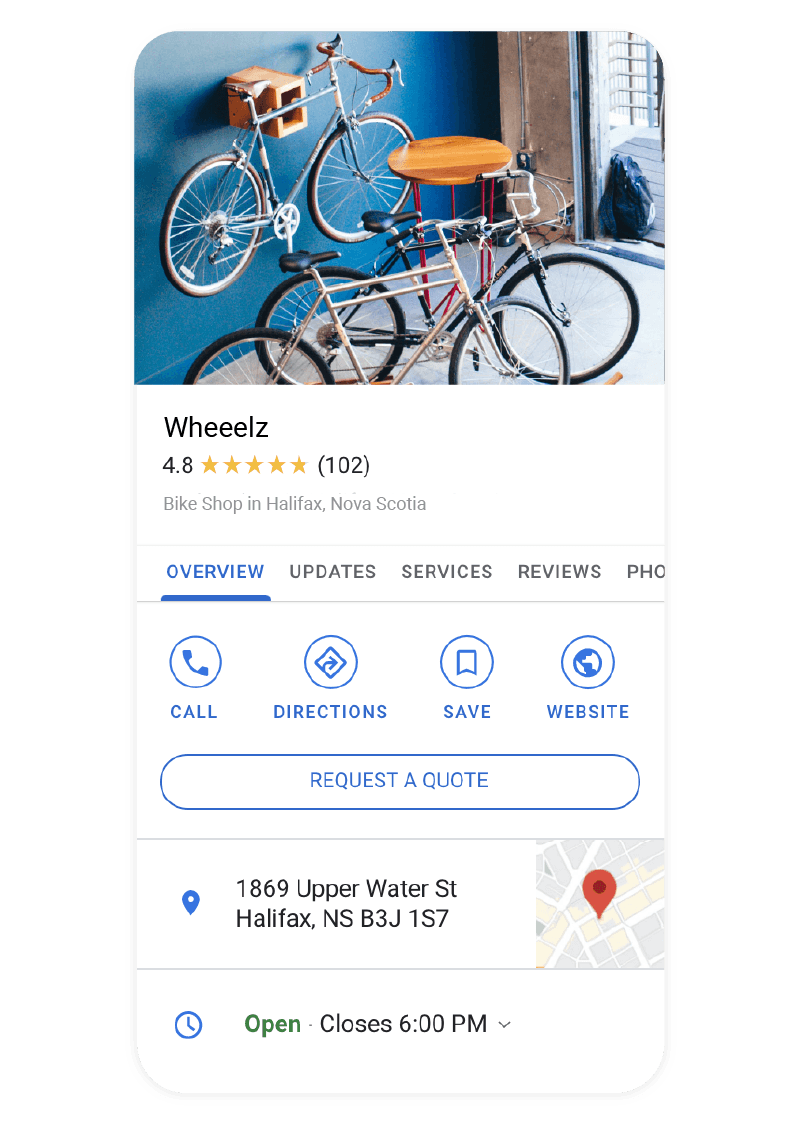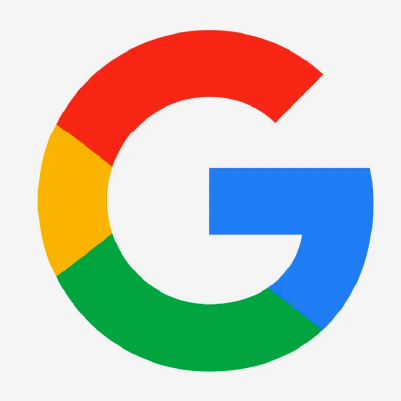 Google

:
engage with customers on the world's top directory

.
Google is a tight-knit ecosystem of tools designed to boost brand awareness. When you add your location data to Google Business Profile, it will automatically be populated on Google Maps and Google Assistant as well – that means customers can find your business across three key touchpoints with a single upload!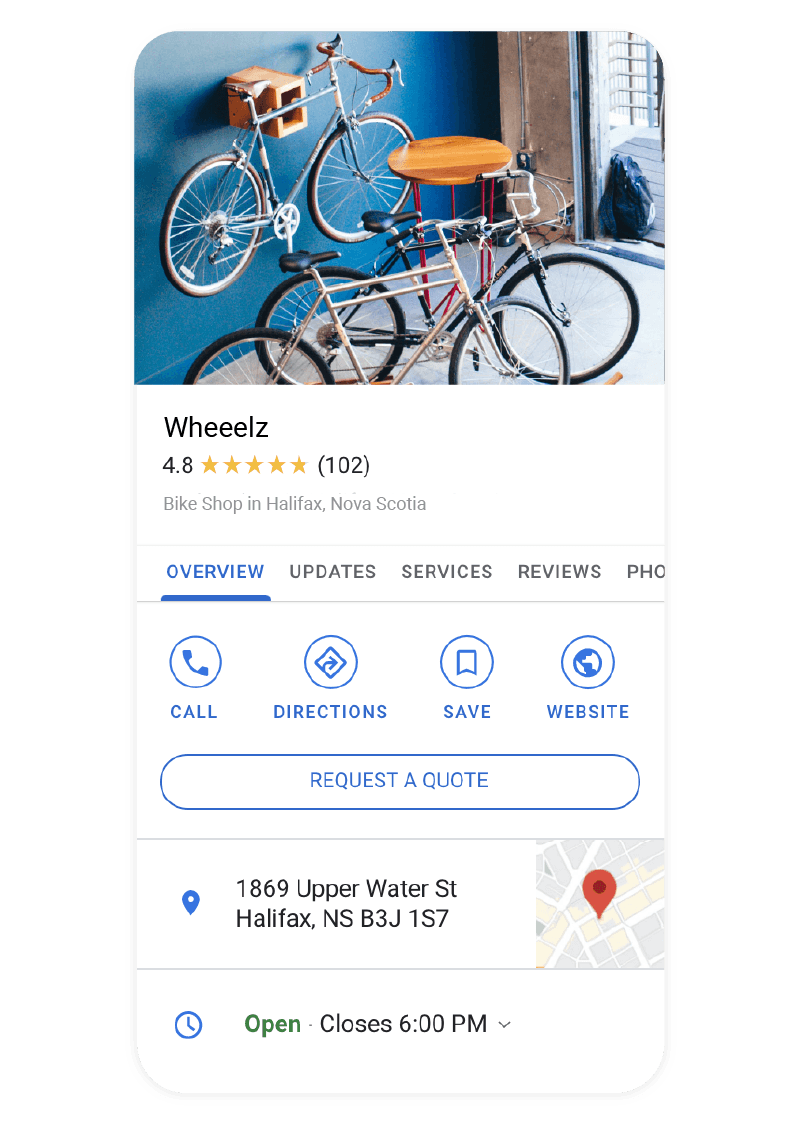 What is Google Business Profile

?
When you add your locations to this directory, Google will create an attention-grabbing visual profile that shows up in users' search results. Showcase key business info like photos, offers, posts, and more to convert casual searchers into engaged shoppers.
Who should have a Google Business Profile

?
No matter how big or how small, Google is an absolutely essential directory for every type of business. It accounts for 84% of search volume across the globe, so no local marketing strategy is complete without this high-traffic powerhouse.
Photos

.
Let your offering speak for itself with photos that pop. Share snapshots of your products, services, interior, and staff members to give customers a feel of what's in store – literally!
Reviews

.
Give people a reason to believe in your business: generate customer reviews that speak to your quality and expertise, then craft thoughtful responses to show the world you're invested in client satisfaction.
Q&A

.
Use this section as a dynamic FAQ by posting and answering your own questions. Customers can also post inquiries about topics that go beyond your basic business info, which can either be answered by you or fellow users.
Posts

.
Keep your local community in the loop with posts about promotions, product drops, events, in-store updates, and more. Top off each post with an image to maximize its impact.
Products

.
Google's "See What's in Store" (SWIS) feature adds live inventory to your profile. Draw customers in with the promise of availability and the opportunity to support local businesses.
Google Assistant

.
This voice-activated AI assistant gives customers yet another way to search the web. When they're looking for services and businesses nearby, Google Assistant pulls from the Google directory to offer suggestions.
Get up and running with Google's See What's In Store (SWIS) in no time

.
RenderSEO is one of four Google partners with instant verification – that means you can get your inventory online and verified in a flash!
Ready to chat with an expert about boosting your discoverability

?
Connect with our team to learn more about our tailored services and customizable packages.