Ghost Kitchens and Virtual Restaurants

:

The New Generation of Restaurants

.
With limited to no face to face contact with customers, how can mainly online businesses stand out from the crowd and develop their own unique brands while driving orders? This is a big question that faces the new generation of restaurants, called ghost kitchens and virtual restaurants, that have broken the mold and moved away from the traditional restaurant world.
Also called a dark kitchen or cloud kitchen, ghost kitchens are restaurants that are built from the ground up to be optimized for delivery. They don't serve customers dine-in at a physical location, so with no overhead of a brick and mortar in a prime location or a front-of-house staff, they can focus exclusively on leveraging digital storefronts to sell their food. We've seen ghost kitchens before the pandemic, but there has been exponential growth in this sector in the last few years and it is now expected to be a $71.4 billion industry by 2027.
All evidence points to an increasing presence of ghost kitchens competing for top spots in local search results. They have distinct advantages that allow them to rise through the ranks, and now that virtual food brands can have Google Business Profiles, it looks like very little is going to slow them down. The absolute explosion of brands like Mr. Beast's Burgers shows how effective a tightly-branded and focused ghost kitchen concept can be.
Virtual Restaurants vs. Ghost Kitchens

.
While the terms can sometimes be used interchangeably or swapped out for other terms like dark kitchen or cloud kitchen, there are some key differences. Virtual kitchens typically exist within or alongside established, already operating kitchens like Chili's or Denny's. These companies saw the opportunity to add additional brands or concepts to the commercial space they already owned to capitalize on the influx of online sales and the decrease in sit-down customers. Ghost Kitchens on the other hand typically have no brick and mortar location at all and are often operating out of rented space from a third party.
Let's take a look at some of the advantages and challenges of ghost and virtual kitchens:
ADVANTAGE
Faster, less expensive, and easier set-up

.
 ✓ In reality, all you need to set up a ghost kitchen is a couple of back-of-house employees and a rented space. For brands that are already running existing restaurants, they can often create multiple virtual restaurants within the space they already have. All it takes is a new menu and a post to one of the many food delivery services like UberEats or DoorDash.
 ✓ With limited staff requirements and no need for a prime location, this opens the opportunity of starting a restaurant to a much wider range of entrepreneurs. Without the need for large scale capital investment it also means an increase in customer options, which in turn creates more competition.
ADVANTAGE
Optimized menus

.
 ✓ Targeted menu concepts allow owners to focus on one specific food and target that term for better SEO results. The amount of people searching "best burgers near me" is always going to be higher than some generic query like "good food". That's why we saw so many established brands like Chili's find success in single item brands like "Just Wings".
 ✓ Multiple brands can also be hosted out of the same kitchen for a similar effect. An Italian kitchen can set up three different concepts of a pizza, pasta, and ice cream restaurant all with zero additional overhead and minimal effort.
ADVANTAGE
An industry answer to the high cost of delivery services

.
 ✓ With the average 3rd party delivery service taking roughly 30% of any given order, traditional restaurant businesses needed a solution to offset the cost. Setting up a virtual kitchen allows them to generate more orders with oftentimes the same overhead, leading to an increase in profit.
CHALLENGE
The competition

.
— All the same reasons that make ghost and virtual kitchens so easy to start, also saturates the market and leads to fierce competition and makes it harder to get found.
CHALLENGE
A new kind of marketing

.
— A lot of conventional wisdom gets turned on its head when it comes to ghost kitchens. As every aspect of the business turns virtual and fairly nondescript, it raises the question of how do you get found when operating this far under the radar. Many restaurant owners seem to have solved this problem with a "quantity over quality" approach by running four or five brands or concept kitchens out of the same location.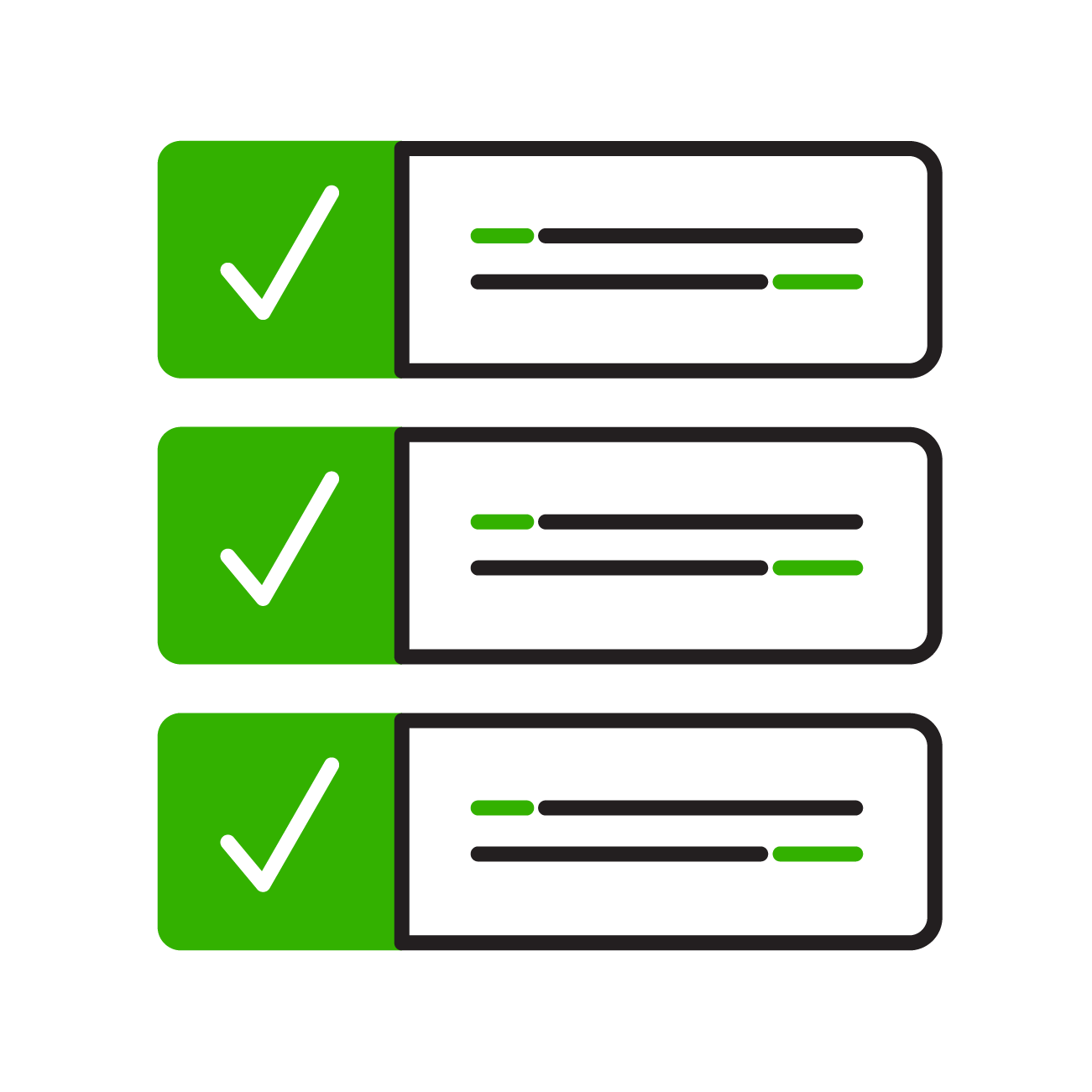 Your first step is going to be to create a Google Business Profile and post your hours, contact information, product pictures, and descriptions. Just because you don't have a customer-facing location, doesn't mean you won't want to leverage the huge amount of local search results that a GBP can bring in. Once you're listed on Google, make sure you have listings on other popular directories like Facebook, Bing, and Yelp.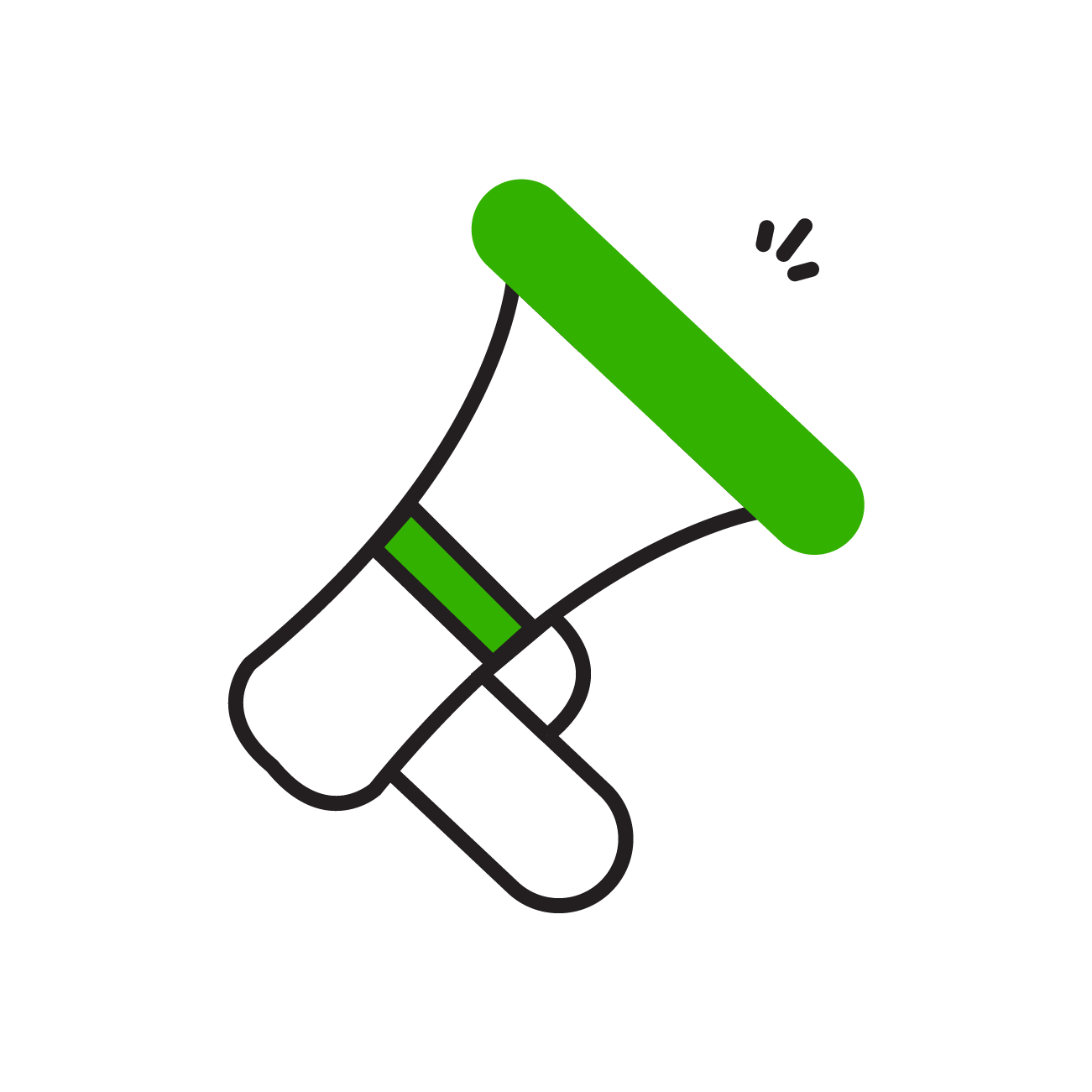 With limited to no face to face contact with customers, it can be hard to get established and develop a positive reputation. Especially given the barrier to entry being so low and new kitchens opening up every day. Because of this, a strong social media presence has to be the backbone of any successful ghost kitchen marketing strategy. Make your presence felt! Use wide reaching platforms like Facebook, Instagram, Twitter, and TikTok to showcase your incredible food. High quality images and video can bring attention to your business while helping to grow your brand and social media presence.
Combined with positive reviews, all of this will work together to help you stand out in the world of local search! Pay close attention to the reviews coming in and make sure you're addressing any concerns that come up while responding to reviews. Managing your reviews is a critical way to take charge of your online reputation and build trust with future customers.
Even though you may never meet them, you can still develop strong relationships with your customers. Encourage repeat purchases by offering discounts or loyalty points for subsequent orders. Leverage these happy customers with referral programs to constantly expand your reach.
Keep your customers in the loop! According to Hubspot, email marketing can generate up to 3800% return on investment. Take the time to send our regular updates regarding any new products or deals that may be going on.
Case In Point

.
Results from a client using our Listings Management solution for their newly launched Virtual Restaurant.
in owner-owned photo views
Ready to see how we can help you

?
To learn more and stay in the loop about everything local search visit our blog or contact us directly to see how we can help.