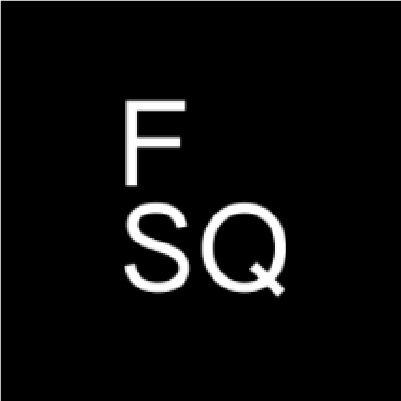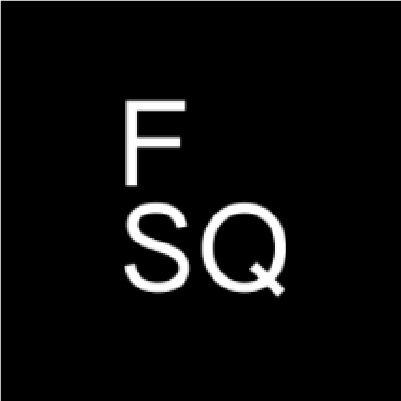 As the top location-based social network, Foursquare is an encyclopedia of local business information, and the key to reaching over 50 million active monthly users. In April 2020, Foursquare acquired Factual, further expanding its local search firepower.
It all starts with a hello

.
Connect with our team to learn more about our tailored services and customizable packages.