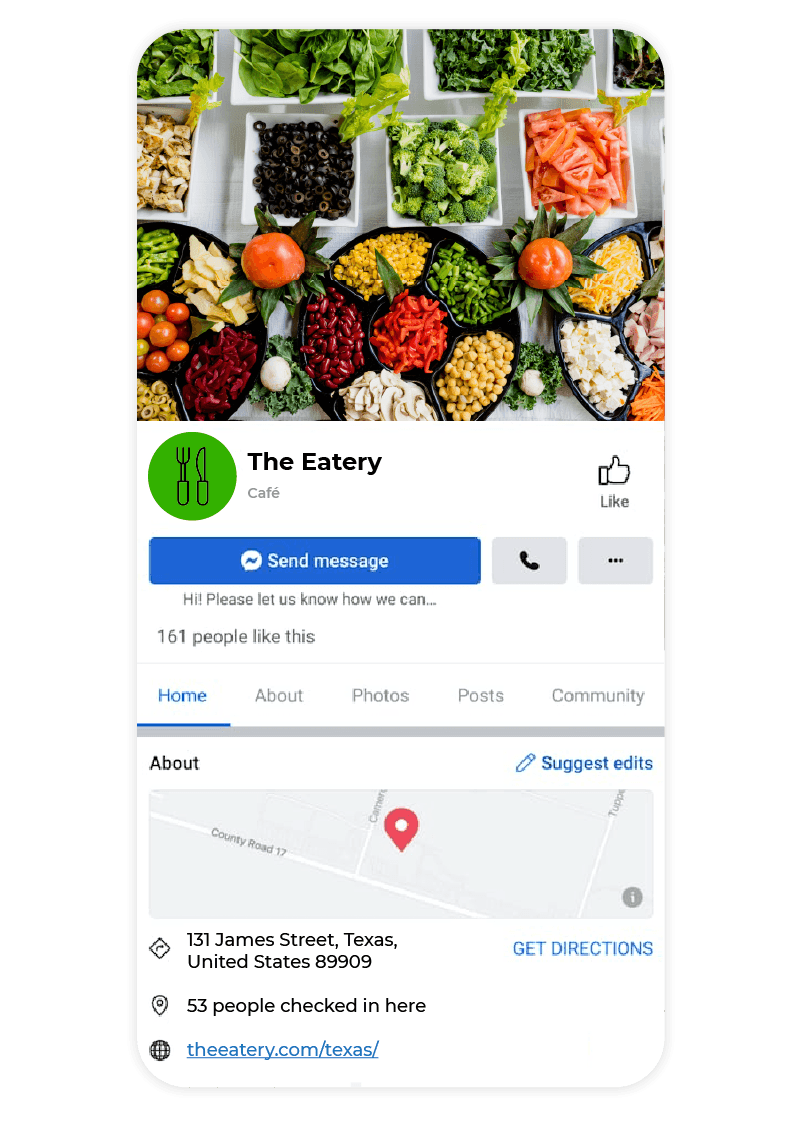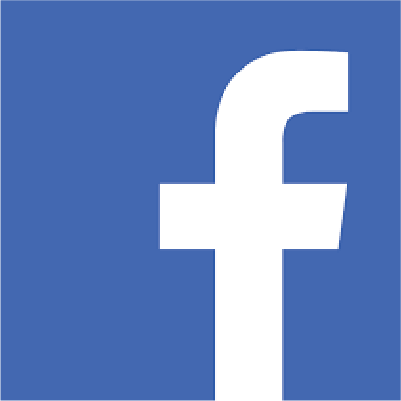 Facebook

:
the world's biggest social network

.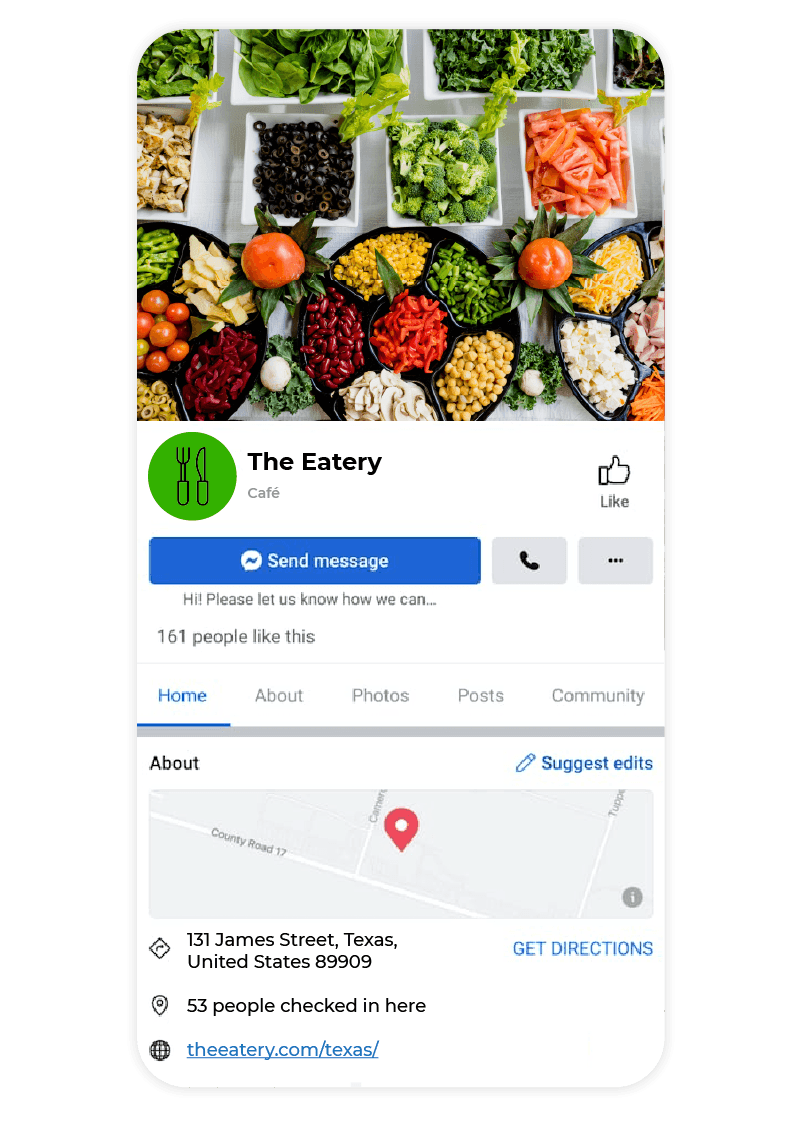 What is Facebook

?
With 2.74 billion active monthly users, Facebook's status as a social media mecca is uncontested. Businesses use this social network to communicate key information, collect reviews, share events, and build trust by engaging with customers in a candid online setting.
Who should be listed on Facebook

?
Any business that wants to get discovered online should be leveraging this household name. Customers frequently use companies' social pages to get in touch with businesses, browse photos, and verify store info.
Photos

.
Facebook gives businesses tons of opportunities to visually reinforce their brand and offering: on top of your profile picture and cover image, fill your timeline with high-quality photos of your products, storefronts, and more.
Reviews

.
Customers can drop star ratings and reviews on your business profile to help build up your reputation. This is also an opportunity to show your fanbase how much you care by crafting responses to each one.
Timeline Posts

.
Just like a personal Facebook account, businesses can post straight to their timeline. Share promotions, events, updates, product launches, and service updates – it's important to stay engaged so people know you're open for business!
Key Info

.
Make it easy for shoppers to understand your business basics. Post your store hours, phone number, map coordinates, address, and even specialized info like holiday or split hours.
Products & Services

.
Show visitors what you're made of by creating specialized product and service lists! You can even post menus that show up in search engine results to maximize your SEO and discoverability.
Making listings a breeze for multi-location businesses

.
If you're a brand with multiple locations, our team can build out individual store pages that showcase what makes each one unique – all while preserving the integrity of your brand.
Other Social Media Directories

:
Ready to chat with an expert about boosting your discoverability

?
Connect with our team to learn more about our tailored services and customizable packages.