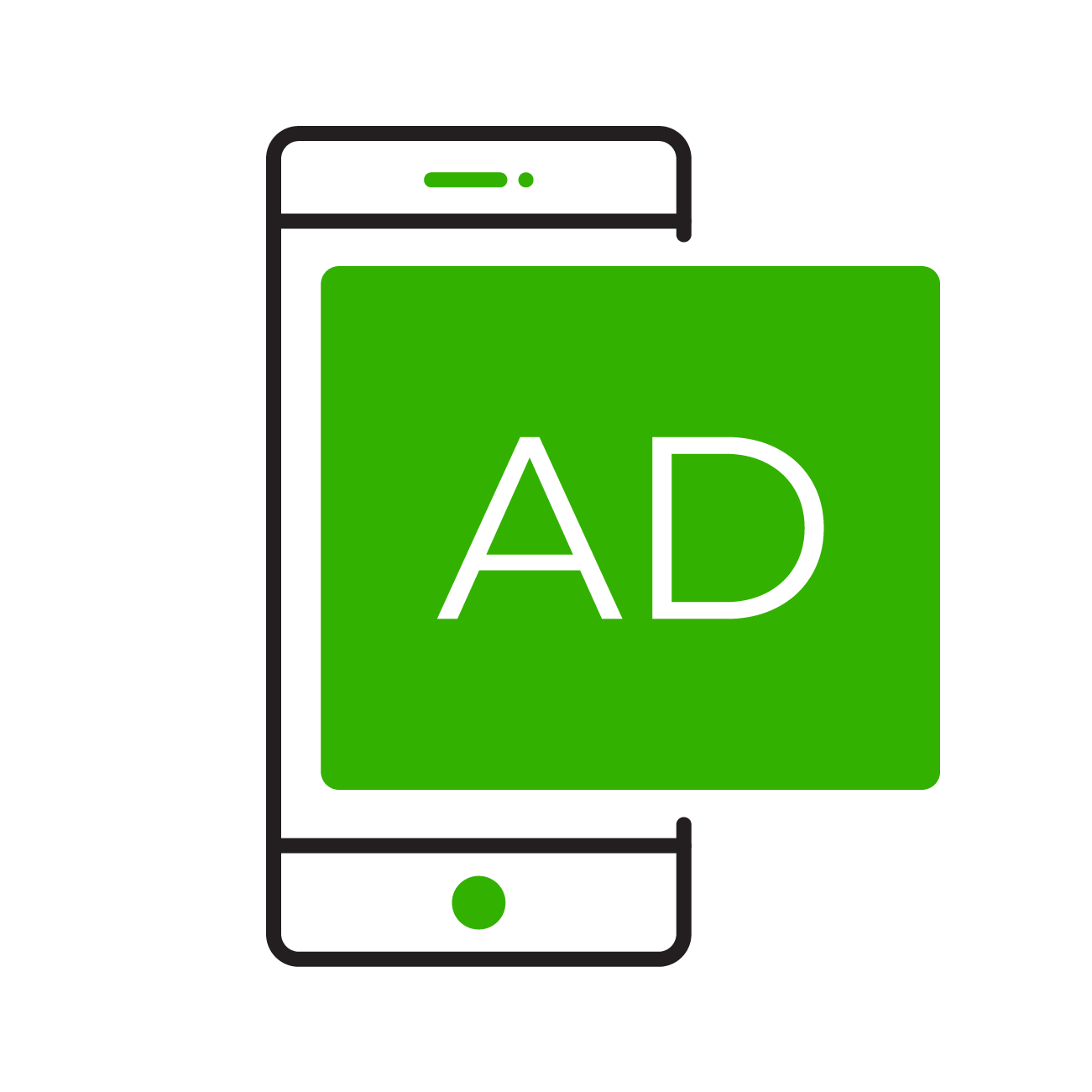 Go where


shoppers are
80% of people search for a business online before visiting or making a purchase. These customers are already primed to buy – it's all about showing up in the right place at the right time.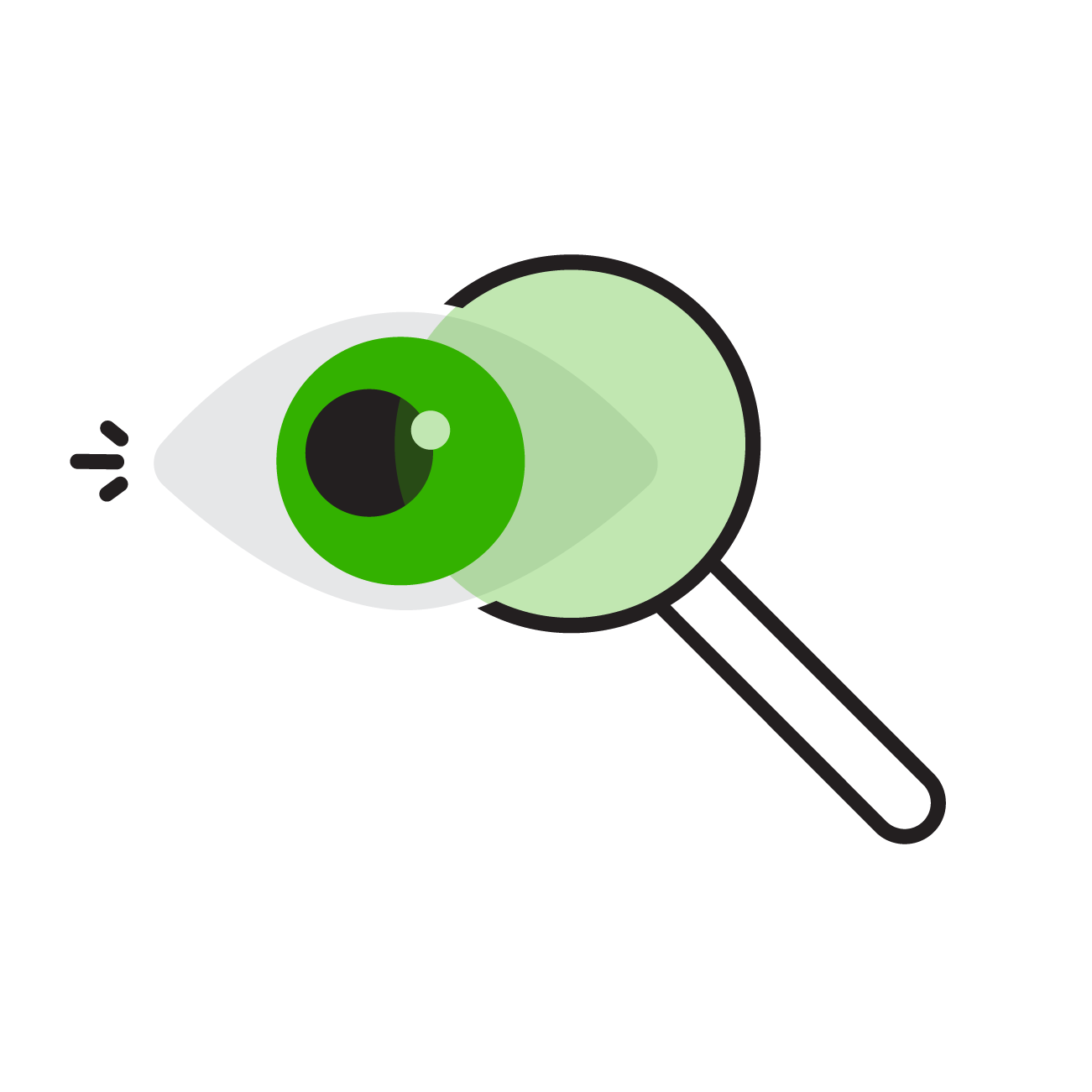 Increase your
visibility
Digital ads spotlight your brand when on-the-go customers are looking for nearby businesses. Float to the top of their search results to instantly boost your discoverability and gently guide them towards your offering.
Tackle the very
top of the funnel
When shoppers are looking for businesses near them, they're usually in an open-minded headspace. By jumping in at the very beginning of the customer journey, you have a key opportunity to tap into their curiosity.
Why shoppers

♥

digital advertising

.
Digital ads live inside of customers' favorite apps and speak to them as they go about their days. These seamlessly integrated suggestions help them discover nearby shops that have precisely what they're looking for, at the exact moment when they need it most.
Why our customers 

♥

digital advertising

.
Place your brand in front of potential customers in a natural, non-intrusive way that caters to their most pressing needs. Using our proprietary listings management platform, brands can simplify their campaigns by centralizing everything under one roof!
Our network = your network

.
The RenderSEO team is constantly on the lookout for new directory partners and opportunities to get you featured! No matter the budget, no matter the industry, we're always eager to grow our network in a direction that supports your goals.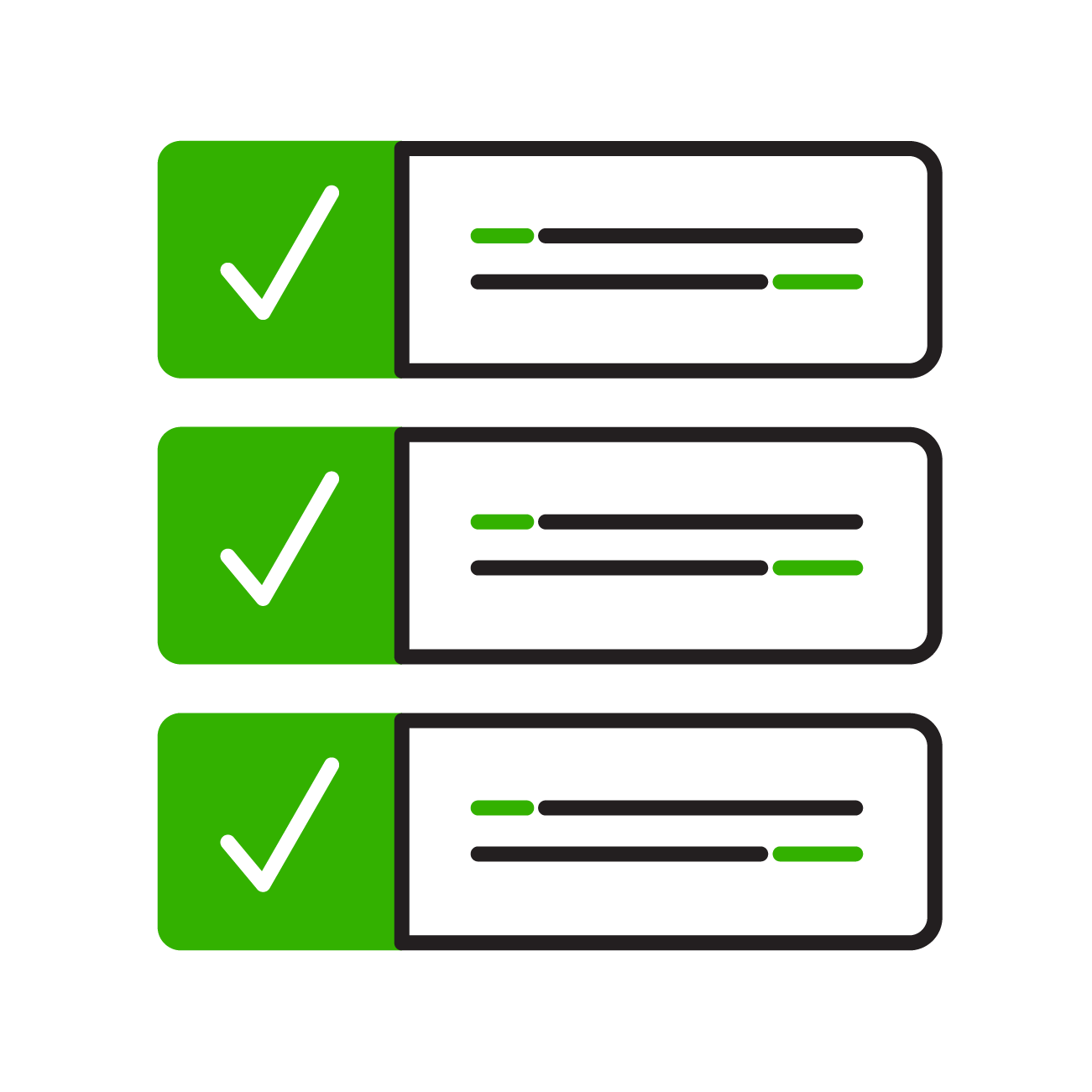 It all starts with a hello

.
Connect with our team to learn more about our tailored services and customizable packages.