Choose a solution that puts humans first

.
Why Enterprise brands are making the move from Yext to RenderSEO

.
If you want to forge real relationships with your customers, choose a listings management provider that will do the same for you.
While Yext charges extra for dedicated account management, RenderSEO is all about the human touch. Connecting with our clients is an approach that informs every part of our business, and the reason why our offering is head and shoulders above the competition.
Our agency partners will attest that we are a true partner, which means our #1 goal is to help you grow your client base. We'll only connect with your clients if requested by you. This respect is part of our DNA, and can be felt in everything that we do.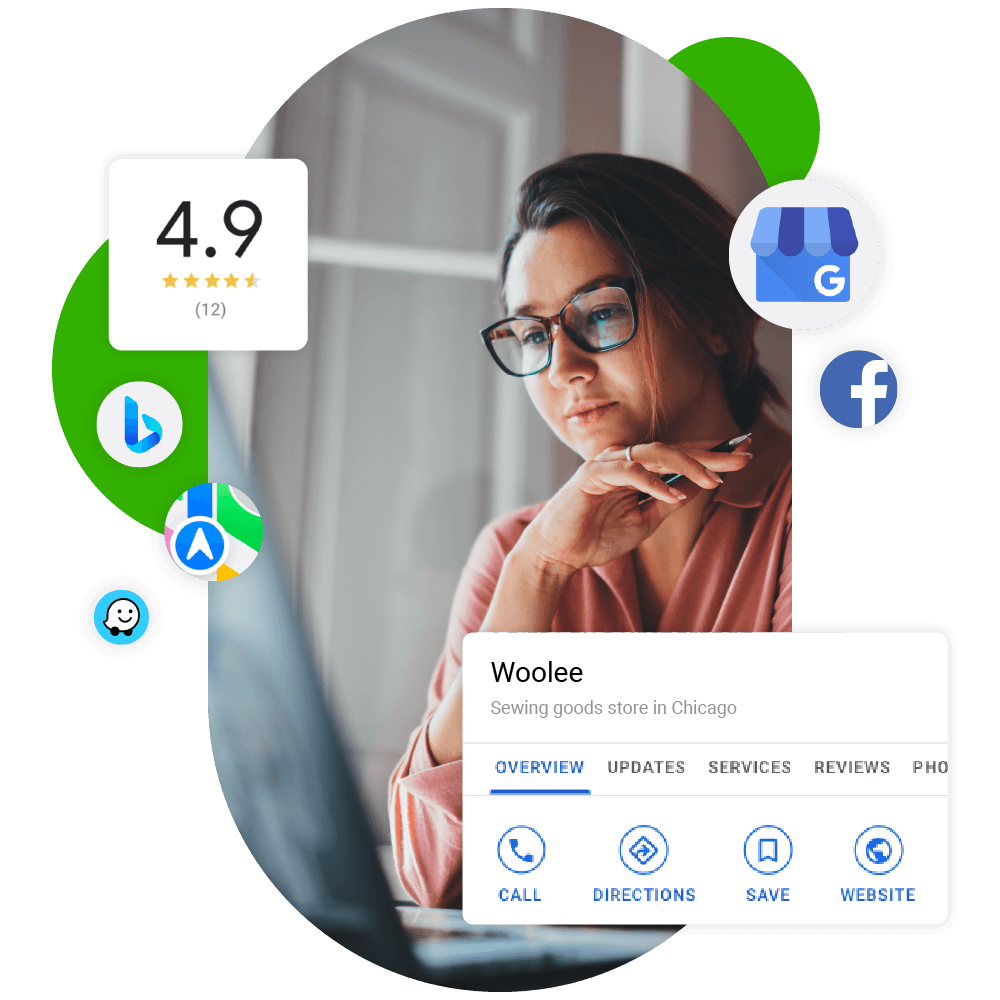 Finally – a listings management hub that does it all

.
And you own the results.
Maintaining an optimized fleet of listings is the key to getting found. As much as the focus should be on the data, it should also be about where you're placing the data. We'll tailor the right directory mix for your business, and help you improve your ranking with the unique RenderSEO toolkit.
✓  Upload location info and our platform will automatically optimize it to suit each directory's formatting and push updates straight to the source.
✓  Batch update your listings' photos, Google Posts, and more to boost your SEO and rank higher in search engine results.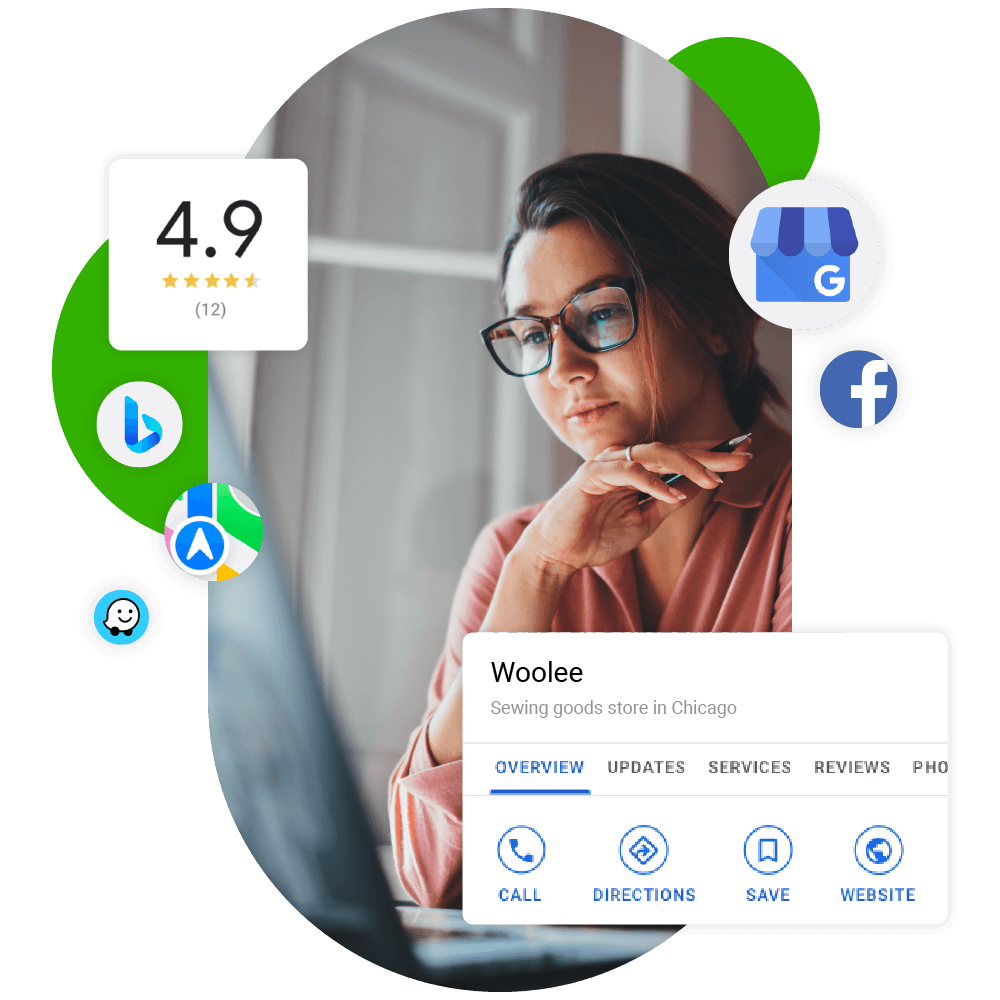 What's more, you will always maintain 100% ownership of your optimized listings, even if we part ways. On the other hand, Yext uses data overlays and redirects to "fix" listings, meaning that they will revert back to their original state as soon as your partnership ends. Why rent your listings, when you should be owning them?
The features you need to get discovered (and then some)

.
Tailored
Pricing

.
One-size-fits-all is never our answer. Instead of pre-made packages like Yext, we tailor our pricing to each client.
Post &
Photo Scheduler

.
You're busy. We hear you. Use our platform to schedule Google Posts and photos in advance so you can get back to running your biz.
Local
Inventory

.
Showcase live inventory per location so customers can browse before they visit. Our API will refresh your data regularly to maintain total accuracy.
Digital
Advertising

.
Digital ads live inside of customers' favorite apps and speak to them in a non-intrusive way. Use our platform to post ads across locally-driven directories like Waze, Yelp, and Nextdoor.
Keyword
Ranking Analysis

.
Use data to craft a targeted SEO strategy. Understand how you rank against local competitors when people search for specific keywords, then refine your approach accordingly.
Don't just take our word for it

:
"Great team, great price— I feel less at the mercy of Yext. Looking forward to more product innovation from RenderSEO for SEO advantages."
-Director of Digital Strategies, Real Estate Client
Ready to learn more

?
Fill out the form above today!