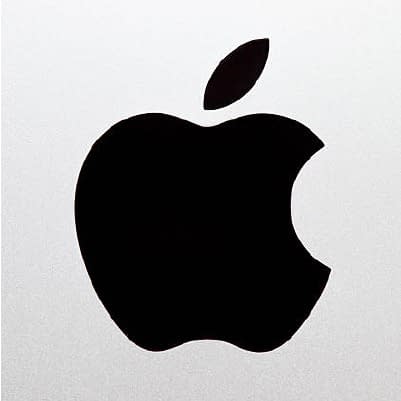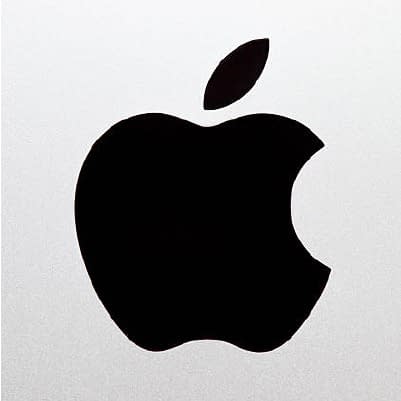 APPLE MAPS | MAPS / GPS
Apple Maps, the 2nd largest mapping platform in the world, comes pre-installed on every single Apple device. And with 1.5 billion active devices around the world, it is a fantastic asset for businesses that want to leverage both traditional search and voice-activated search via Siri.
APPLE SIRI | VOICE ASSISTANT
As a voice assistant that comes pre-installed on every Apple device, Siri is the key to capturing iOS users' on-the-fly searches for local business information.
It all starts with a hello

.
Connect with our team to learn more about our tailored services and customizable packages.