Scale: global.
Passion: local

.
With team members sprinkled across different countries, our global stature is what keeps us hyper-focused on local growth. Each one of our hubs provides valuable insight into life on the ground, from the challenges faced by local businesses to unique quirks of the market.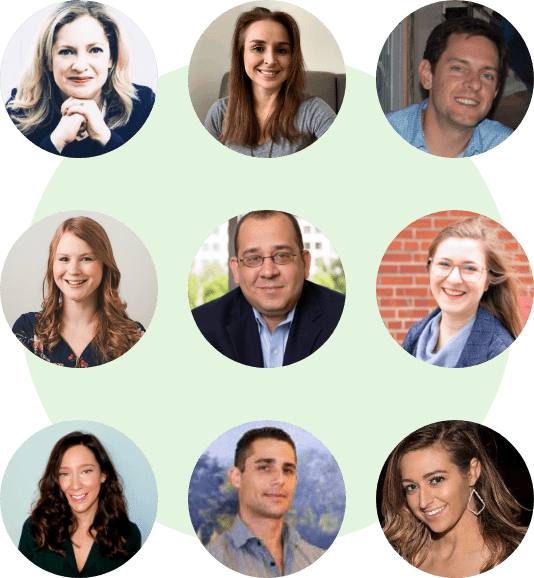 Y

ou won't find a team more passionate about local

.
RenderSEO's industry roots run deep. As a band of professionals hailing from different corners of the SEO industry, we've retained the very best of what we've learned along the way, and done away with the fluff.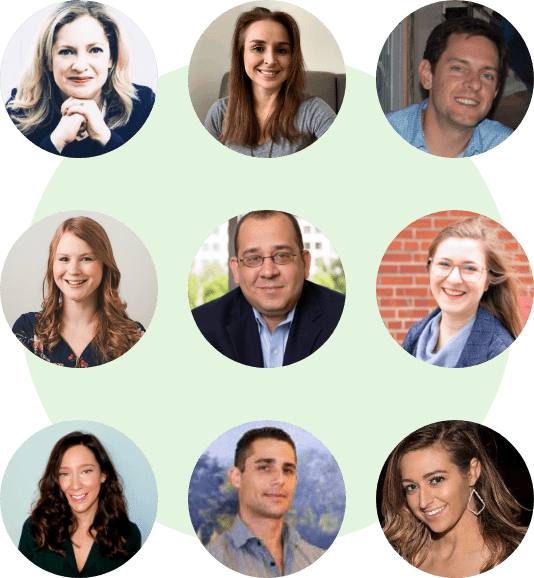 We don't just sell local;
we shop local

.
"Know thy customer" is a business commandment we follow to the letter. The best way to help local businesses thrive is to know them inside and out – not only as their SEO partner, but as someone on the other side of the counter.
Curiosity
Local search isn't just a job to us: it's a hobby, a fascination, an obsession. We keep an eye on industry developments out of genuine curiosity, and in turn, we're always first to the punch when it comes to adopting fresh-out-of-the-oven features and key directory partners.
Mutual Respect
Magic happens when our clients trust that we always have their success in mind (and we do!). We set our sights and ambitions high, while keeping them grounded in integrity and realism – we'll only send a rocket ship into orbit if we know it'll stick the landing!
Sharing
If you're going to educate others, you need to be at the top of your game. Why should anyone trust you otherwise? We've had golden opportunities to learn from the best in the biz, and now, we feel it's our duty to pass that knowledge on to our clients so they can thrive alongside us.
Become A Local At RenderSEO

.
With kindness in our hearts, jokes up our sleeves, and a fiery passion for all that we do, we're working towards a common purpose: to give our clients the world.
If you're fuelled by the pursuit of excellence and love empowering local businesses, we want to hear from you – near, far, wherever you are. We're a remote-friendly crew that hires for fit, not location!
So that's us—
now it's your turn

!
Tell us about your SEO goals, vision, ambitions, pets, favorite local spot…